Our Favorite Magical Tools
The expert wizards at Spellbinding Launches create magical launch experiences for our clients with the help of some truly enchanting tools and resources.
Every course, wand, or potion recommended on this page has been used in our business or we have used them while casting spells for our clients' businesses.
And, true to our CEO's Ravenclaw spirit, we've spent lots of time learning about and researching them to ensure they conjure amazing results! 
We know they will bring magic to you and your business as well.
*Some of the links shared on this page are affiliate links, which means that we may make a commission if you purchase those services/products. We only recommend products/services we know and have used.  We have an account for every system or have purchased and taken every course or certification.
What type of magic do you need?
What type of magic do you need?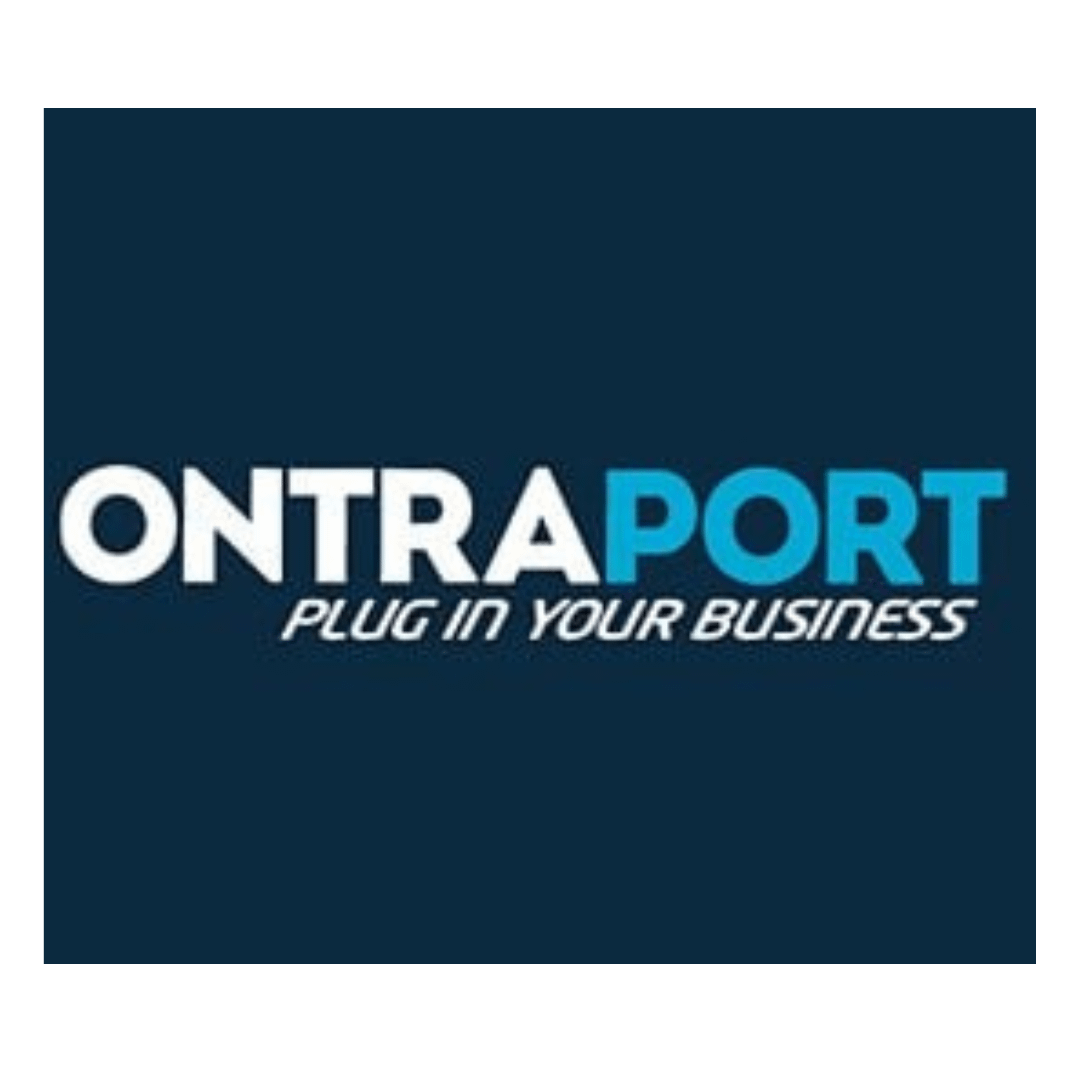 Ontraport is a CRM and automation platform designed for any business that's ready to scale, giving you all the tools you need for selling, marketing, and managing a business online — in one app.
Ontraport is the primary funnel builder we use for our clients, and it is almost always our go-to recommendation when someone is searching for a way to manage and automate their business. 
Our CEO & Founder, Jen Levitz, has been embracing the magic of Ontraport since 2012 — before it was even called Ontraport — and knows the platform inside and out.
An all-in-one marketing software to grow your digital empire...
FG Funnels includes a CRM, checkouts, page templates (for your funnel and website), opt-in forms, email, memberships (for your online courses), quizzes, calendars, and much more. 
Another added bonus? All active members will automatically receive the future designs for new gorgeous funnel collections as they are released for FREE as long as you're a member.
FG Funnels has helped my clients increase profits by using beautifully designed funnels and running advanced automations in the back end. Also, its founders Julie and Cathy are truly incredible business wizards who offer amazing support.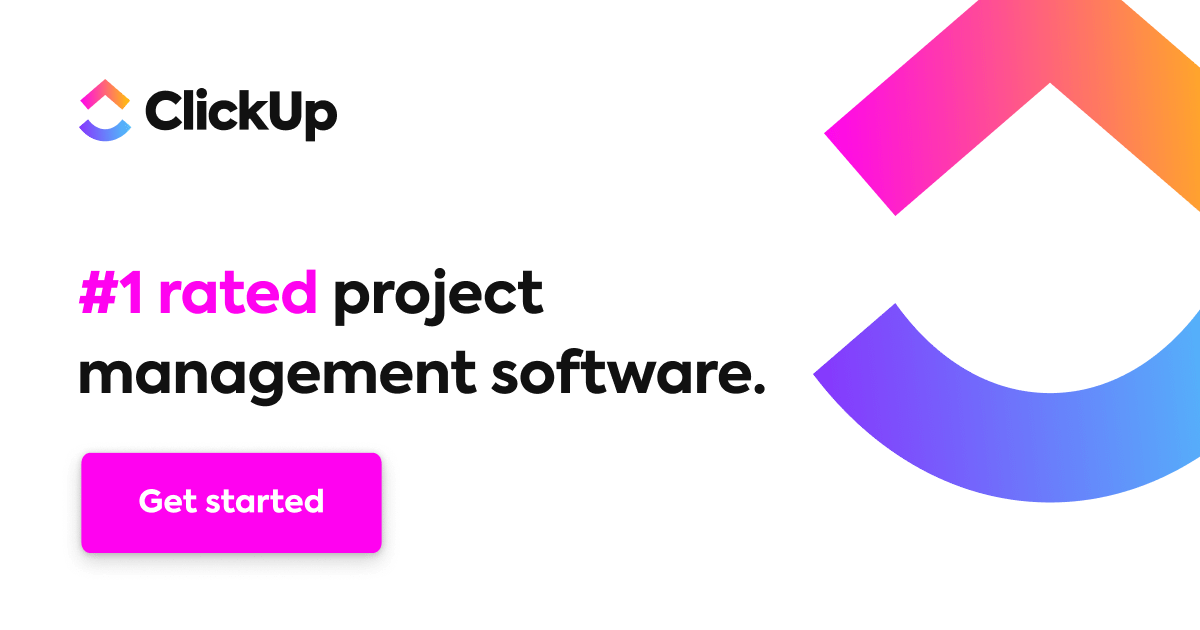 ClickUp is a cloud-based collaboration and project management tool suitable for businesses of all sizes and industries.
It comes with hundreds of features that can be customized for any work need—with more added every week. And depending on which plan you use, they're all free...forever.
ClickUp's unique Hierarchy helps you create the perfect structure that scales with your needs. Each level of ClickUp gives you more flexibility and control to organize everything from small teams to enterprise companies.
Truthfully, ClickUp is the magic that makes our business run each and every day. It keeps us organized and focused on our goals. It makes communicating tasks between team members simple and effective. We can't rave enough about this particular magical tool!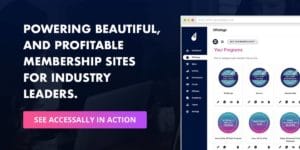 Tired of being limited with design, functionality, and overly complicated membership sites? That's exactly where AccessAlly comes in!
AccessAlly is a WordPress LMS plugin that helps to build your membership and course experience from start to finish, while integrating with your email marketing solution.
With this tool, you can finally take the guesswork out of creating your all-inclusive, beautifully laid out membership sites.
For many of our clients, this is the perfect pairing with Ontraport. If you are a coach with a membership program, this is worth checking out!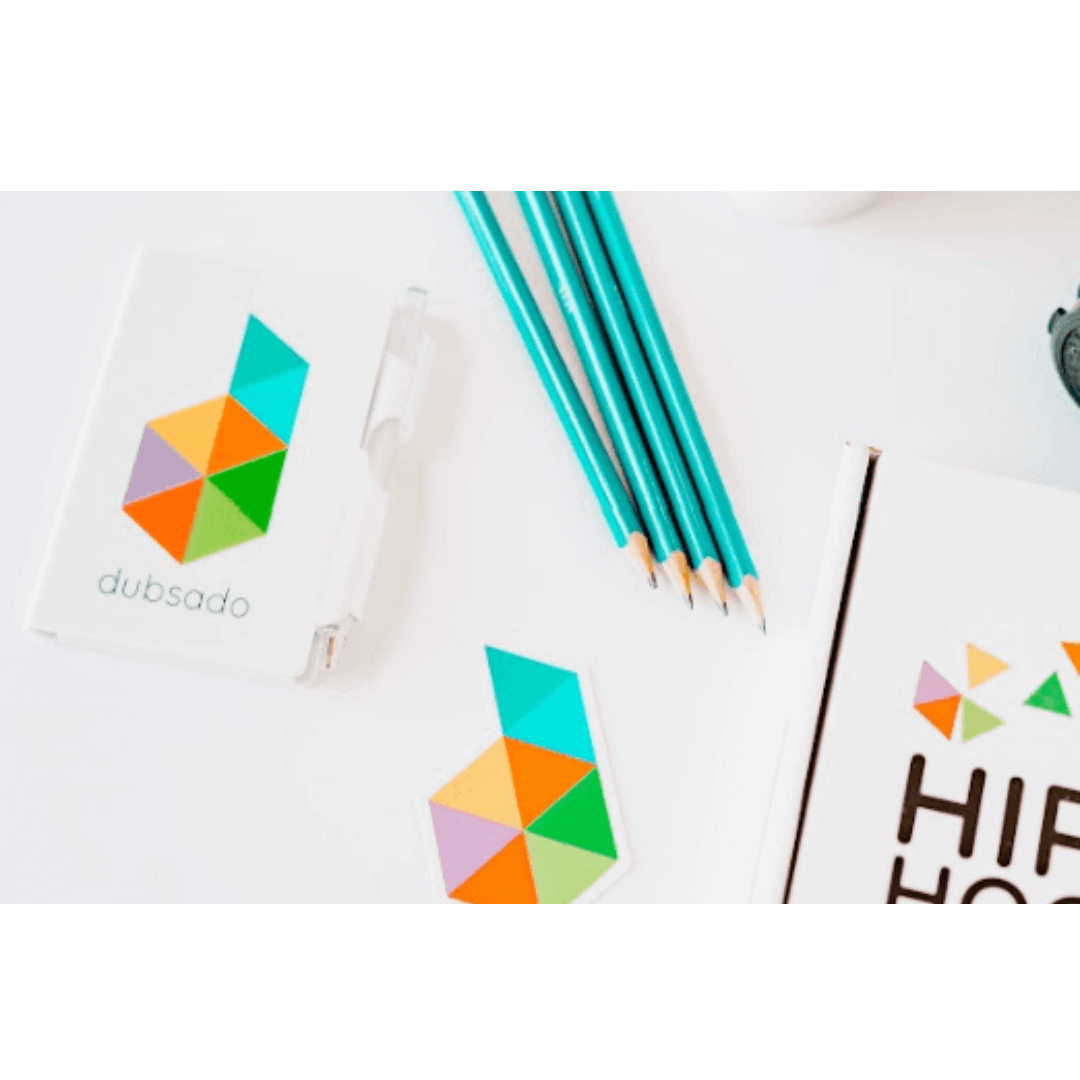 Dubsado is designed to help take the busyness out of your business.
It helps your business stay in motion by giving you a simple way to build relationships, schedule appointments, and create workflows to streamline your projects from start to finish.
Build Offers That SELL! Are you ready to get into the education industry but don't know how to stand out?
The Offer Cure™ is a power-packed workshop series and digital asset bundle that will dramatically shortcut the path to creating (or reviving) your PERFECT offer!
The perfect shortcut to finishing all the assets you need for a great offer…
+ An Irresistible Stack Of Amazingness
+ A Great & Memorable Product Name
+ Amazing Copy
+ Beautiful Offer Shots That You Can Do Yourself
This workshop is one of the amazing opportunities we recommend from our friends Julie & Cathy at Funnel Gorgeous. These women are GENIUS marketers, and we know you'll learn so much inside their programs...our team certainly has!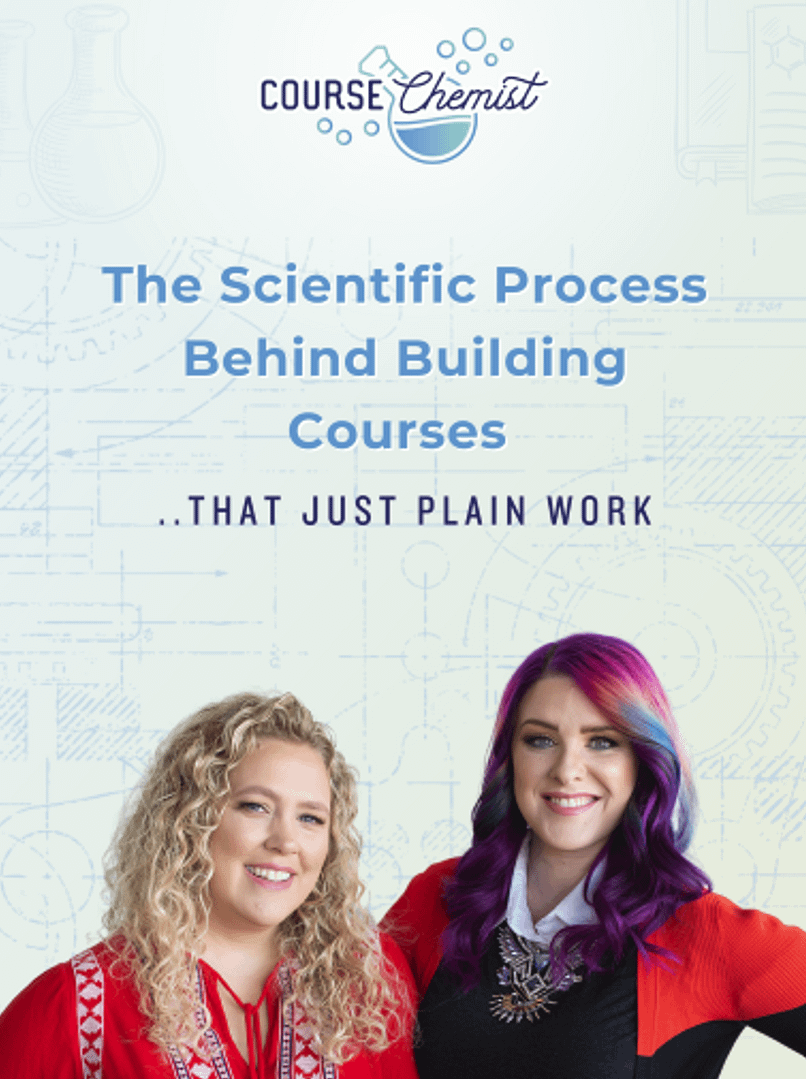 Want To Build Your Best Course Yet?!
Course Chemist will show you how.
Stop putting off your digital course that could be making you money for years to come.
Learn How To Turn Your Next Course Idea Into A TRANSFORMATIONAL EXPERIENCE For Your Students...
Brainstorm, build, and complete the best + most reliable course you've ever created in the next 4 weeks.
This course is one of the amazing opportunities we recommend from our friends Julie & Cathy at Funnel Gorgeous. These women are GENIUS marketers, and we know you'll learn so much inside their programs...our team certainly has!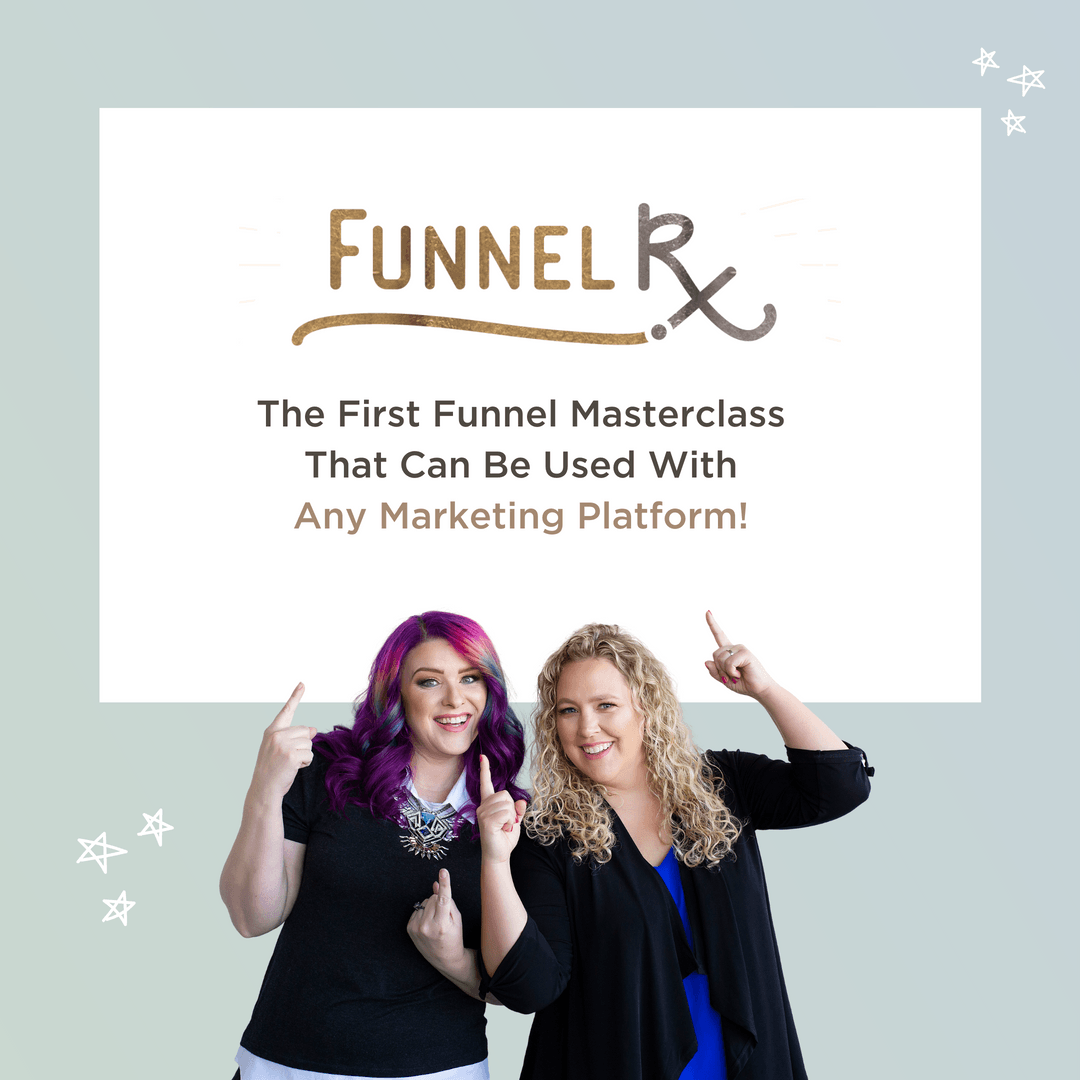 The First Funnel Masterclass That Can Be Used With Any Marketing Platform!
Whether it's WordPress, Kartra, ClickFunnels, Infusionsoft, Ontraport, Convertri, Kajabi, and any other platform that shows up in the next ten years.
Ditch the trendy "today it works, tomorrow it might not" tactics. Silence the latest buzz around the coolest platform.
Funnel Rx™ is a prescription masterclass that breaks down the key principles around profitable funnel building… that won't become outdated.
This masterclass is one of the amazing opportunities we recommend from our friends Julie & Cathy at Funnel Gorgeous. These women are GENIUS marketers, and we know you'll learn so much inside their programs...our team certainly has!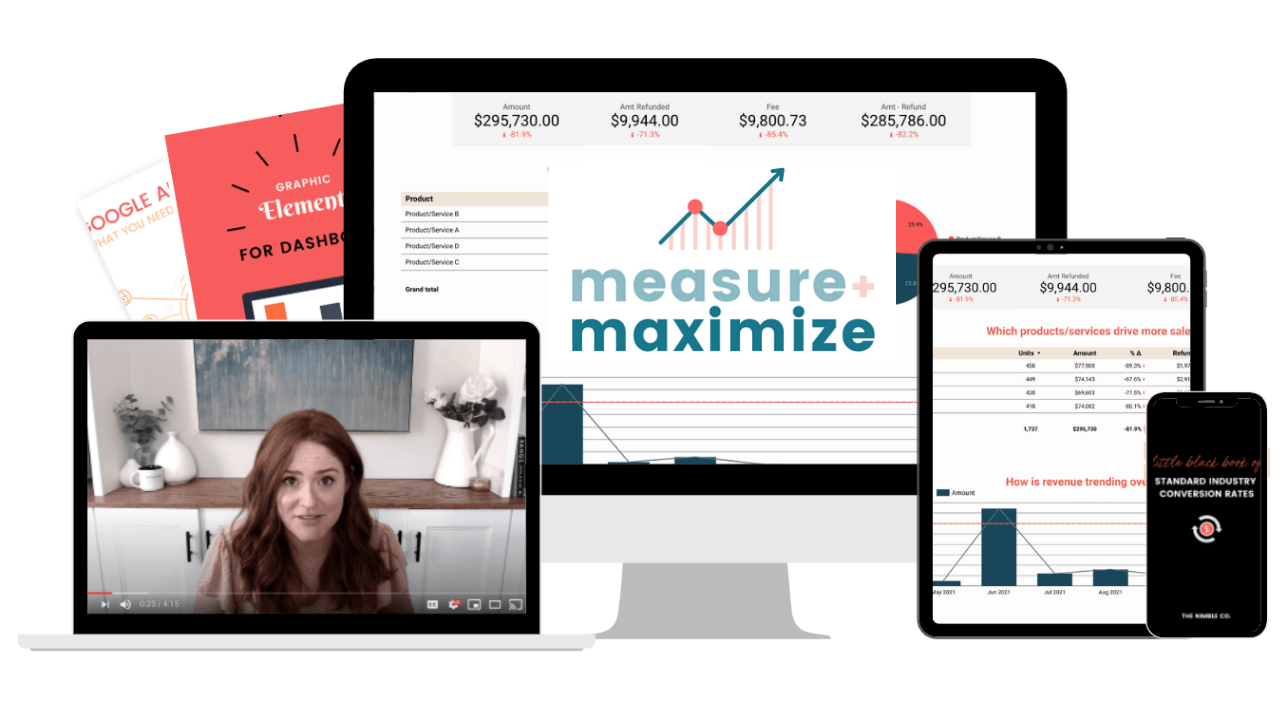 Making informed business decisions no longer needs to be complicated.
You can finally be in the know with your metrics so your team can make better decisions without needing you or so you can make wise business decisions based on data.
Measure & Maximize is the digital course that will teach you the fundamentals of measuring and understanding your marketing and sales data—without any complicated tech jargon. 
Take it from someone who has been inside a LOT of businesses and their launches, knowing your data is crucial, and no one makes it easier to measure and understand than Jen Grayeb.
Simplify your business and level-up your life with the the most comprehensive coaching program for service providers who want to scale their business through VIP Days, Intensives, or Day Rates.
Enrolling in Focused + Free™ is about having a proven action plan to follow, a customizable A-Z curriculum, plug & play resources to save you time, the coaching and momentum to keep going, and a curated mastermind of peers.
Focused + Free's founder, Sarah Masci, was crucial in helping our team map out our intensive offers, and if you've been considering VIP Days or Day Rates, her program is the place to be!
Hands down, FG Society is the BEST program out there for marketers looking to become a triple threat with expertise in funnel strategy, copywriting, AND design.
It's definitely a program that helped to shape the direction of Spellbinding Launches, and its teachings have equipped our team to continually serve our clients powerfully in their launches.
I've taken a LOT of digital courses over the years, and this one has been the most crucial in pulling my business forward and pointing us in the right direction to grow.
It's run by the incredible Cathy Olson and Julie (Stoian) Chenell, and if you've ever considered venturing inside the doors of this magical program, I can't recommend it enough!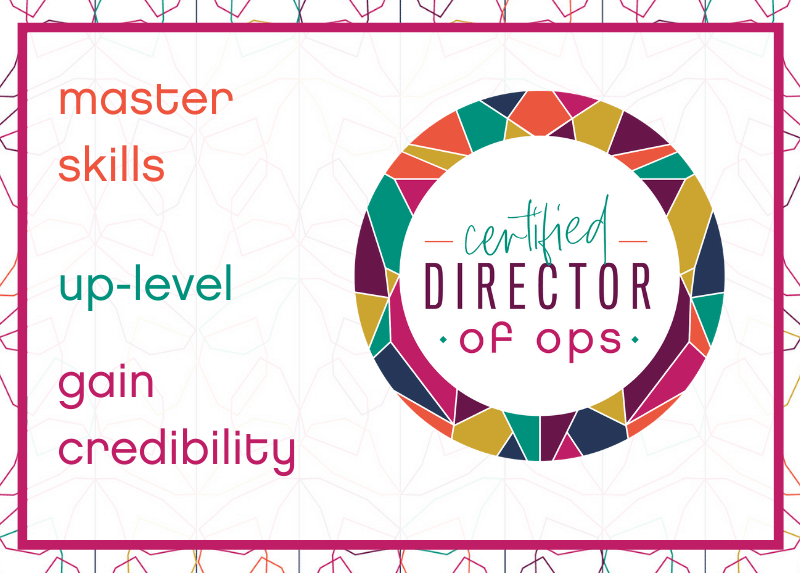 Three things that are definitely true in the digital business space...
Operations are the KEY to a business being able to grow. 

Visionaries need a trusted strategic partner with operations skills.

Operators often struggle to show up as the experts we are, but once we do, watch out world!
If you're a fellow operator personality type who is ready to take your skillset and your career to the next level by becoming a certified Director of Operations (DOO), Jen highly recommends this program.
Tap into the magic of these tools when you work with our team.
Connect with us to learn more about how we can support you.