Need an experienced speaker for your next event? I'd be honored to be considered!
I deliver engaging and compelling presentations that will be sure to leave a lasting impression on your attendees!!
Jen Levitz is the Headmistress and founder of SpellbindingBusinessSchool.com.
Jen brings best practices from her experience working with top 6 & 7-figure information marketers and coaches to help mission-driven, service-based entrepreneurs to build a solid business structure that is sustainable and scalable, so they can serve more clients, make more money, work fewer hours, and have more fun.
For over 15 years Jen has been connected within the coaching industry both as a coach and a behind-the-scenes wizard with high level coaches and online marketers. Jen has a deep passion to extend what she has learned and make that available to more heart-centered entrepreneurs. She believes that marketing doesn't need to be HARD or complicated. It just takes the right mix of profit potions and income incantations to make everything in your business come together.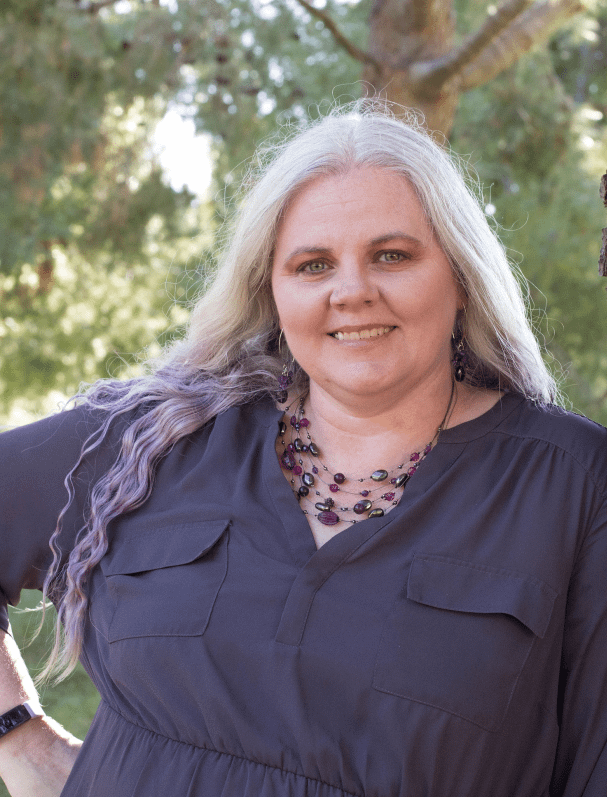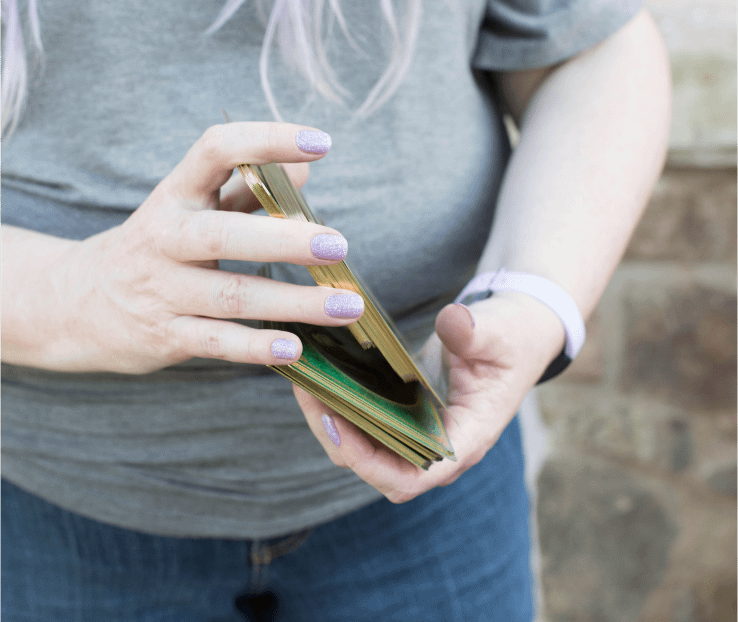 GRAB A FREEBIE
Free eBook - 5 Steps to a Spellbinding Business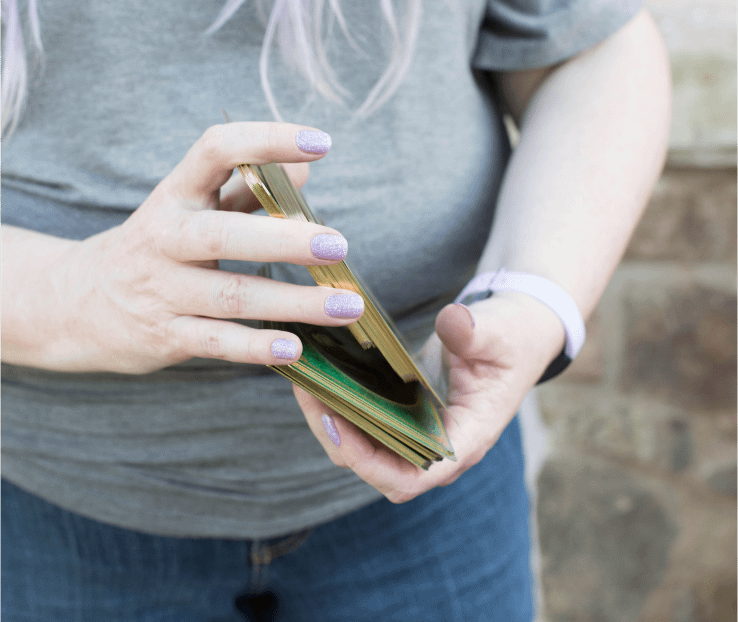 GRAB A FREEBIE
Free eBook - 5 Steps to a Spellbinding Business