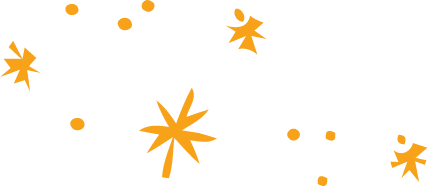 Ready for Your Next Launch to be
Your Most Strategic & Smoothest One Yet?
Get a Launch Plan as Bewitching as Your Offer
with an

Expert Launch Strategy Intensive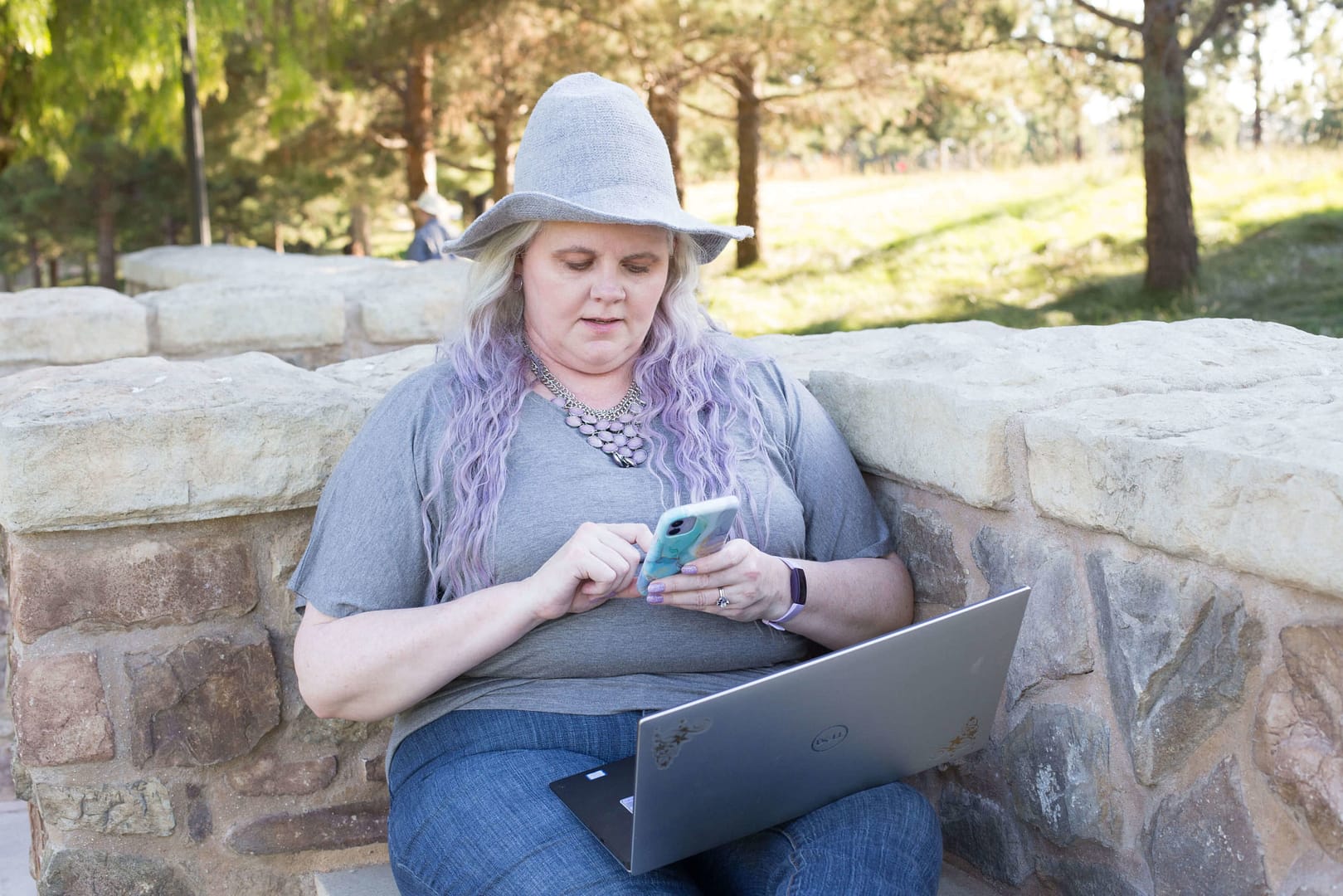 You've crafted an irresistible offer...
You've invested your time, your money (plus, your blood, sweat, and tears)
to create your life-changing course, membership, product, or service.
Everything has been painstakingly perfected and you're ready to share your offer with the world. Let's face it, your people need this offer and the transformation it provides… well, yesterday.
It's just… the plan to launch your offer still feels a little vague.
There are so many moving parts to a successful launch from...
the sales page to
the emails to tech to
the actual implementation
...and when you gaze into that crystal ball to see how your launch will come together, the image is foggy.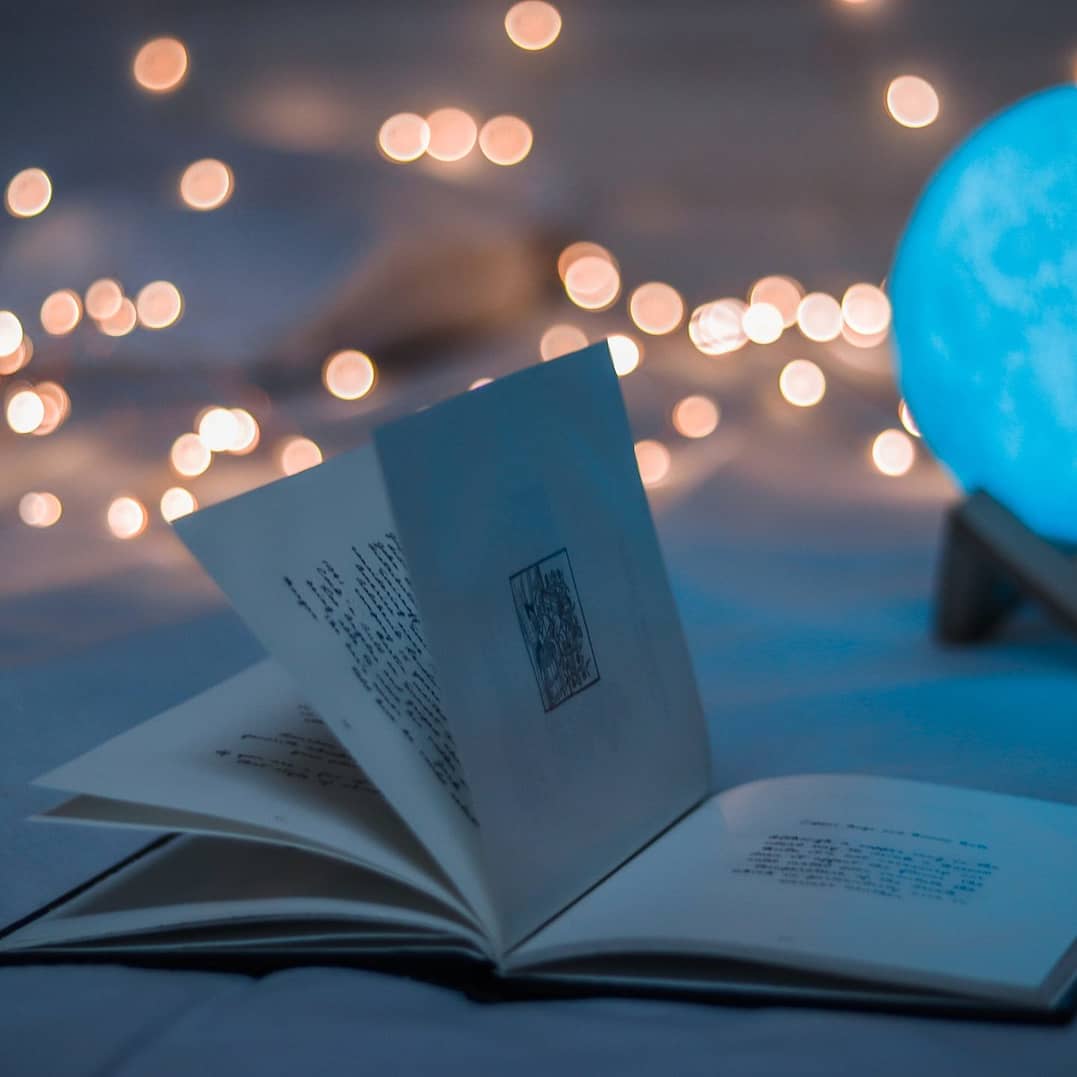 None of this is your fault by the way.
Launches are extremely hard to navigate and it takes an expert to help you see your way through them — especially because your focus needs to be on crafting those needed transformational experiences for your people.
Now that you've poured all of the right ingredients into your cauldron, it's time to get the exact launch spell needed to make your potion boil to perfection.
You need a strategy that allows you to confidently go into your launch knowing what revenue goals are possible, how to get your offer seen by the right people, and a detailed plan to ensure it all gets done without overwhelm and burnout.
You, Your Offer, and your people deserve the best.
You need someone to conjure a unique launch strategy
that's as spellbinding as your offer itself.
You need someone to conjure a unique launch strategy that's as spellbinding as your offer itself.
Imagine having a launch wizard expert with the magic needed to provide you with a high-level picture AND those detailed plans to help you create the epic launch you deserve!

Luckily, that's exactly what we do at Spellbinding Launches. And we're here to make your next launch

the smoothest and most strategic one yet.
"Because of Jen's brilliance, every possible scenario that could happen for launching my membership site was taken care of without me having to worry about anything. If you want to have the best night of sleep in your life while launching your product, then you want Jen on your team."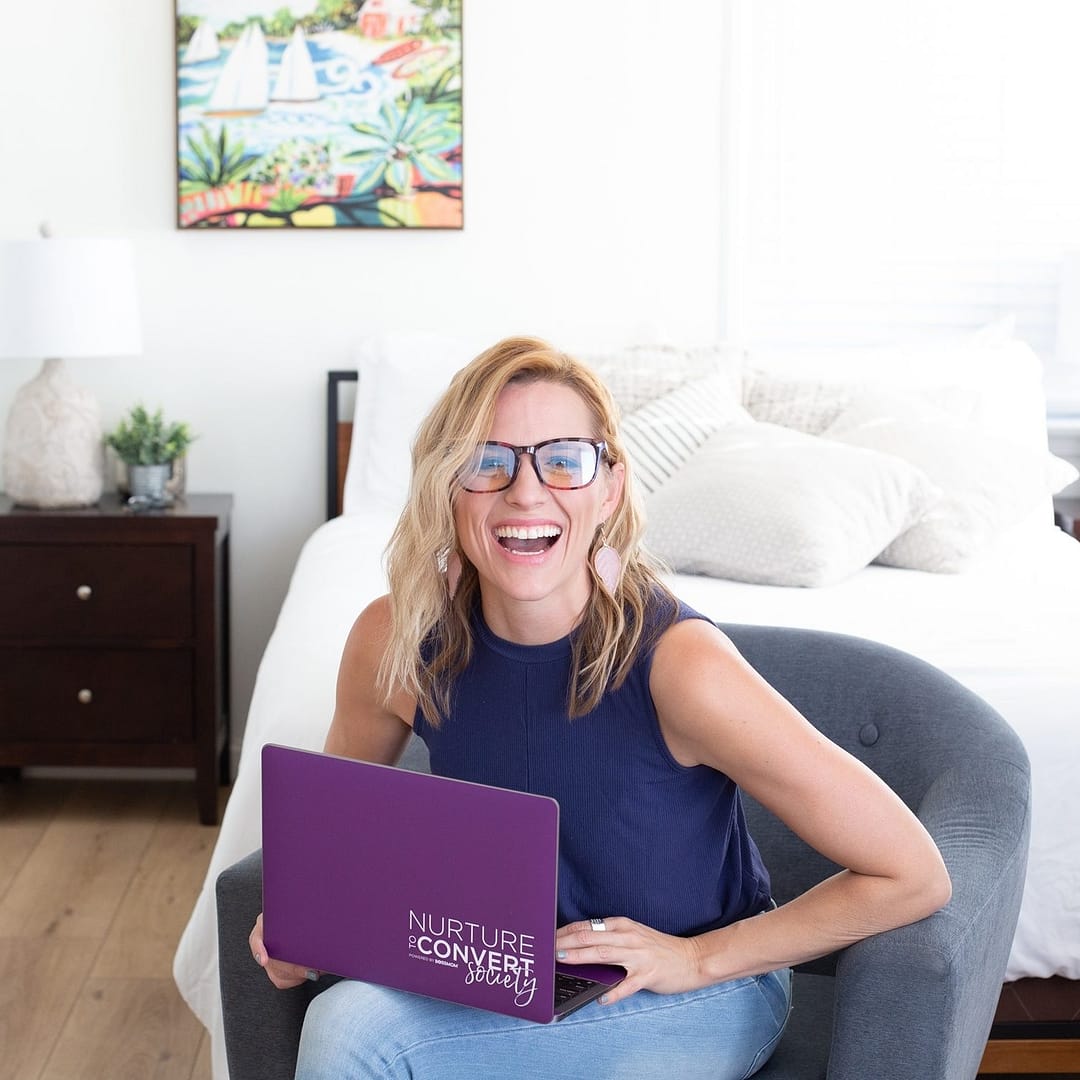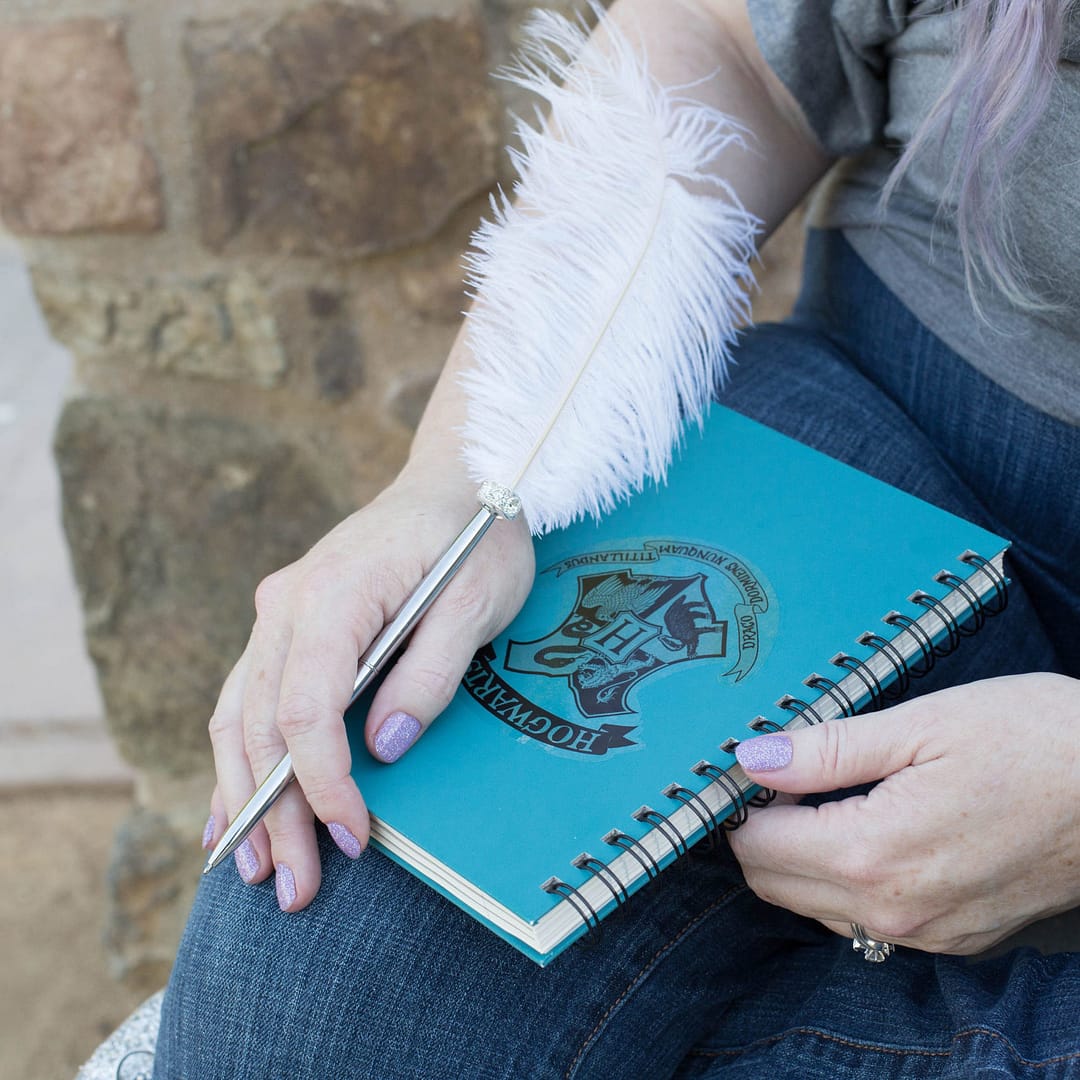 Whether this is your first launch (or your 15th), our process has been tested with multiple niches, markets and offers and has produced consistent results. 
It all comes down to us creating a
Specific Plan to Launch YOUR OFFER,
a key component of the magic summoned during your
Expert Launch Strategy Intensive.
Here's what you will receive as part of your launch intensive:
An audience assessment that helps us strategically create your launch goals and gives us a solid foundation for how to make your launch as successful as possible
Your expertly crafted, personalized launch plans in the form of a Launch Spellbook that highlights what you as the business owner need to focus on to get your offer out into the world & reach your launch goals
A detailed task list and launch timeline for your team to execute (either in ClickUp or a CSV file)
Copies of the strategy session and follow-up session recordings
Transcripts from the sessions
And here's a peek behind the curtain of
your lanch strategy intensive...
And here's a peek behind the curtain of your lanch strategy intensive...
You claim your intensive spot and book a 2.5 hour strategy session with one of our launch strategy experts.
You fill out the pre-intensive form that gives our launch experts the information they need to make your intensitive day as magical and productive as possible.
We meet for your launch intensive and go over your launch piece by piece. We dig into your offer (and potential bonuses), your launch sales event, your cart open & close timeline, and your current audience. This session is all about setting realistic expectations for your launch, working backward to craft launch plans, and laying it all out with timing that makes sense.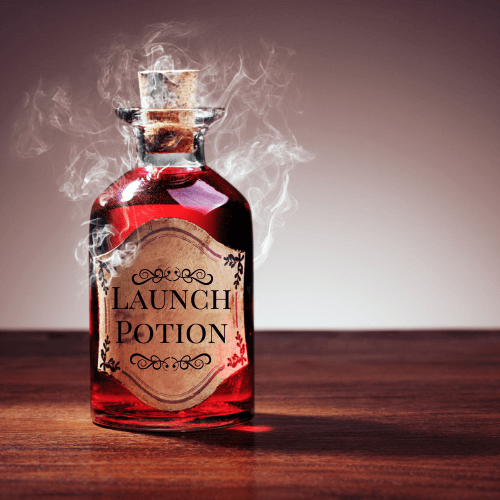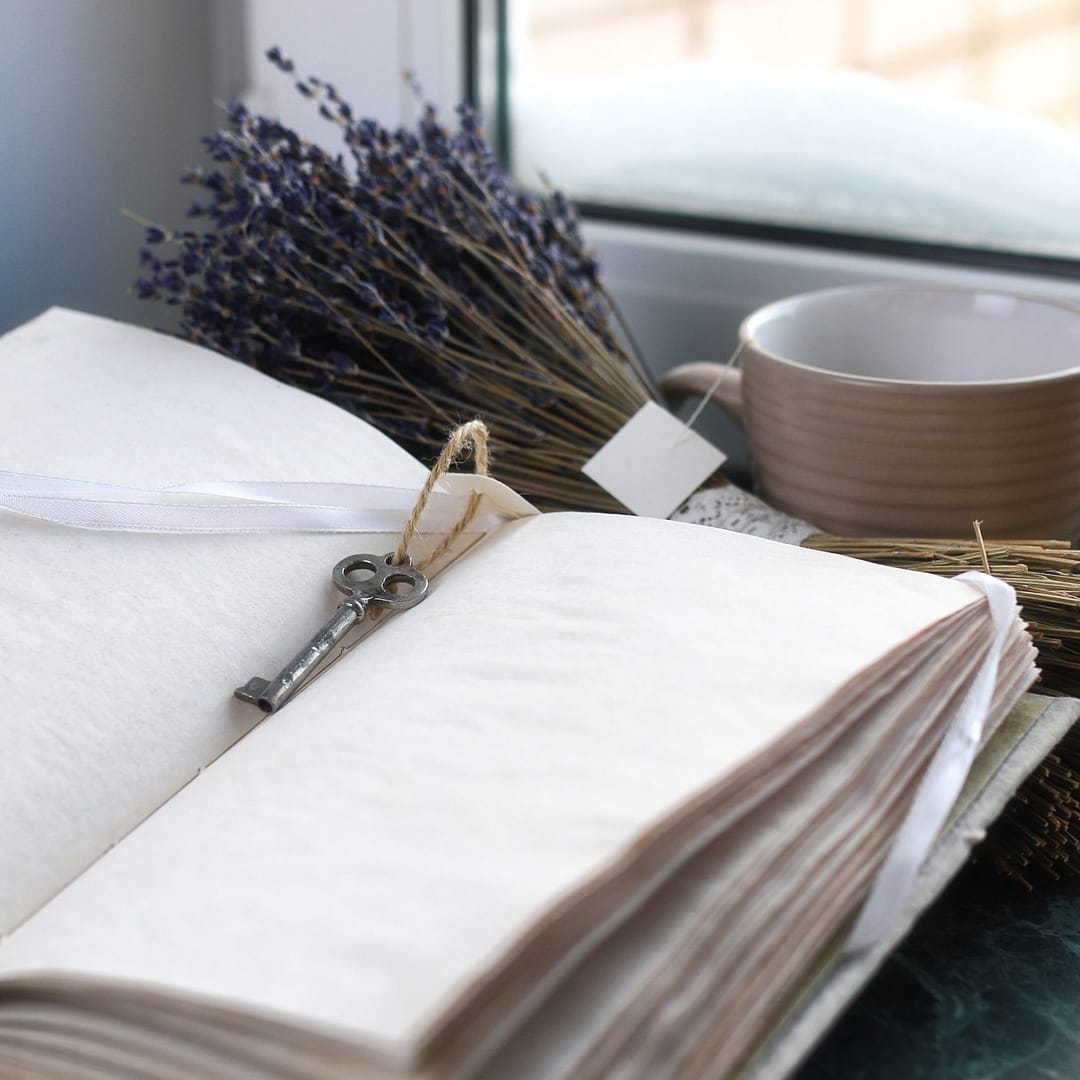 Your launch expert creates the personalized Launch Spellbook that will help you strategically and logistically understand all of the pieces of your launch and its timeline. We also create a detailed task list for your team to follow.
We meet again for a 30-minute follow-up call to go over your Launch Spellbook, the tasks for your team, and any other questions you may have about executing the plans we've crafted. You will leave this call feeling ready to execute your launch and make your goals a reality!
"Working with Jen is nothing short of phenomenal. Between her creative problem solving, top-tier customer service, and tech knowledge and expertise... [She] constantly goes above and beyond to make sure we are set up successfully... Jen is not only professional but a thoughtful, funny, empathetic, brilliant woman and colleague that I feel blessed to have on my corner."
CAROLINE LADZINSKI
Director of Operations for Mama Gena
Are you the next visionary creator we get to support?
Let's find out!
Are you the next visionary creator we get to support?
Let's find out!
In order to ensure a completely magical experience for our clients, we take on only 4 launch intensives each month so be sure to snag your spot now!
If you're getting ready for your next launch, we invite you to book an intensive with our team today.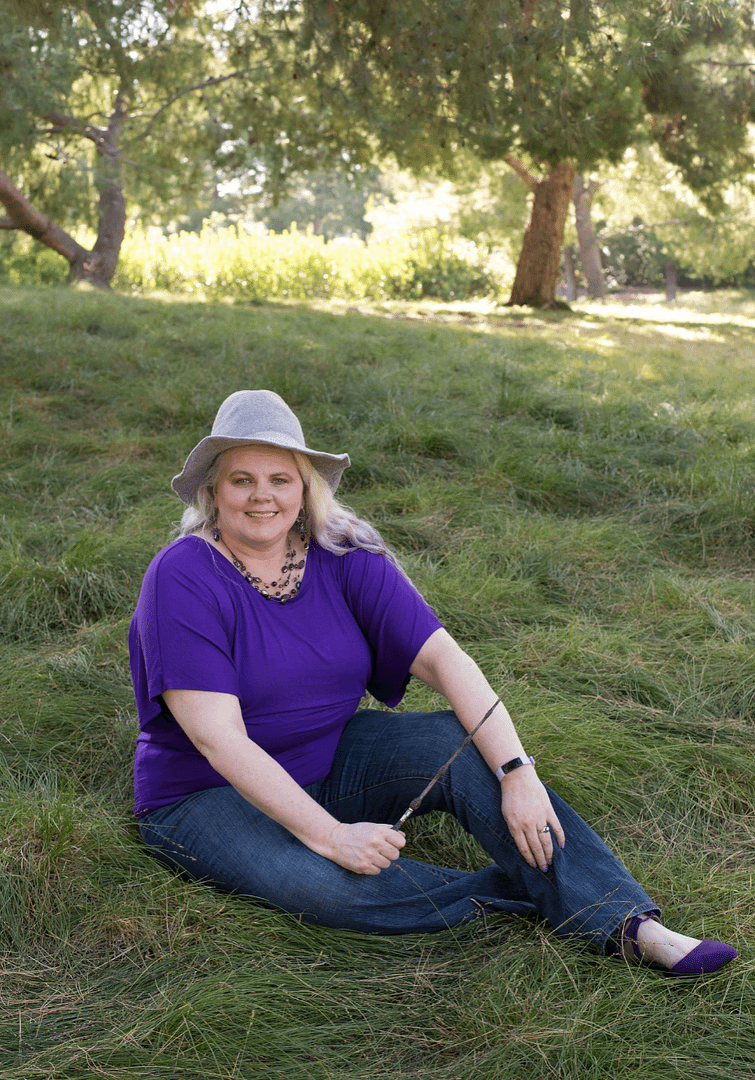 Founder, CEO & Tech Wizard
About

Spellbinding Launches:
At Spellbinding Launches, we believe in amplifying visions by leveraging technology and marketing automation to help coaches and course creators send their magic out into the world.
We also know it takes more than just your core team to run a successful launch for your business.
As a visionary creative, when it comes time to launch your next big idea, it's easy to get so focused on your offer that you ignore all of the other moving pieces that have to come together. Because those details are not what light you up.
But eventually, those pesky pieces catch up with you and overwhelm sets in for you AND your team.
You think that pouring your heart and soul into your offer and your potential clients will be enough to make your launch succeed, but the truth is — it is limiting you and holding back your business from success.
That's where Spellbinding Launches comes in.
We are a source for finding the holes in your launch plans so together, we can create and implement the right strategies, content, and systems to launch your offer with less overwhelm, more ease, and yes, a bit of magic.
Don't just take our word for it though! 
Here's what our magical clients have to say:
Don't just take our word for it though!  Here's what our magical clients have to say:
"Collaborating with Jen has been pure magic. Her expertise in strategy and implementation has allowed our small but mighty team to weather multiple launches with ease. From one entrepreneur to another, you need this woman in your corner!"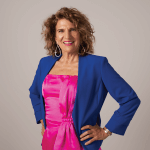 Founder & CEO of the School of Womanly Arts