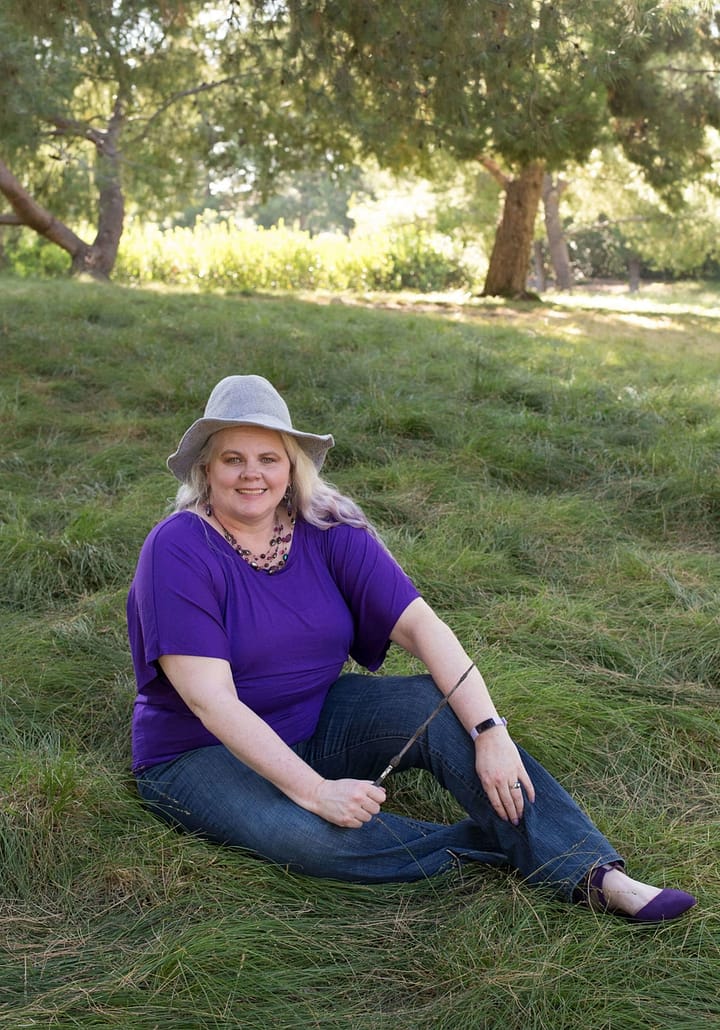 Ready to Obliviate the Stress & Embrace the Magic of Your Next Launch?
Transform Your Launch Overwhelm to Ease
With Spellbinding Management & Implementation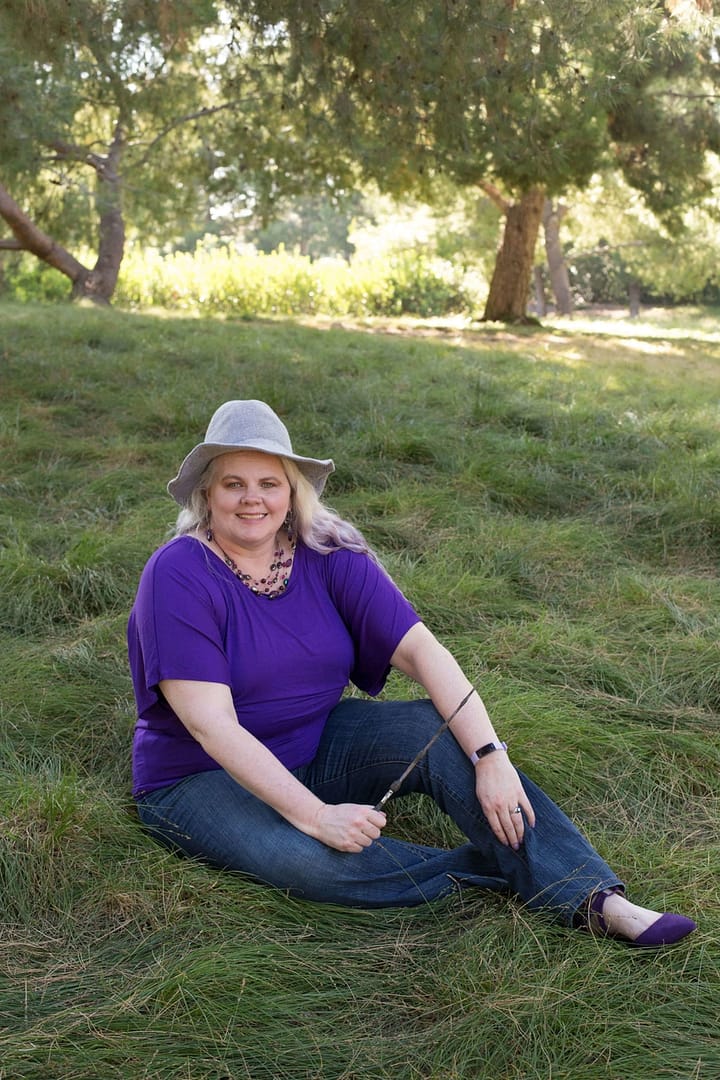 All of the ingredients for the perfect launch potion seemed to be there...a brilliant idea, your fabulous team, an audience that was primed and ready for your special brand of magic. 
...the launch potion started to go awry and the stress and chaos set in.
And instead of a gorgeous golden potion, you were left with a brownish sludge at the bottom of your cauldron and a frazzled team whose nerves (and hairstyles!) more closely resembled those of mad scientists than experienced wizards.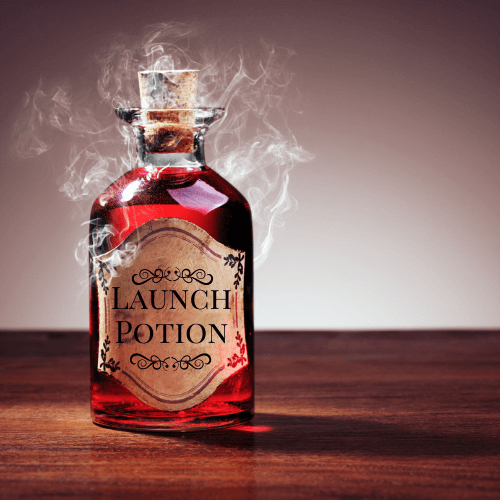 Don't take it personally. Launches fizzle out and fall short all of the time...and in the process, they run even the most well-oiled teams ragged. But it doesn't have to be this way and here's the one simple reason why:
Launches are digital events and they require one (or more) people managing the magic and mayhem of the project… who are OUTSIDE of the "regular" day-to-day business operations. 
You'd never run an in-person event for 500 guests without an event production company. But you're going to plan to bring in 400 new customers with just you, your executive assistant, and your community manager? It doesn't take a crystal ball to predict how that's going to end.
Your launch (and your sanity) deserves and NEEDS a better solution to the overwhelm and burnout.
Time to experience the magic and necessity of a qualified launch team.
A dedicated group of people
that interface with your company
to bring your best ideas to life
with flawless (and perhaps
some bewitching) execution.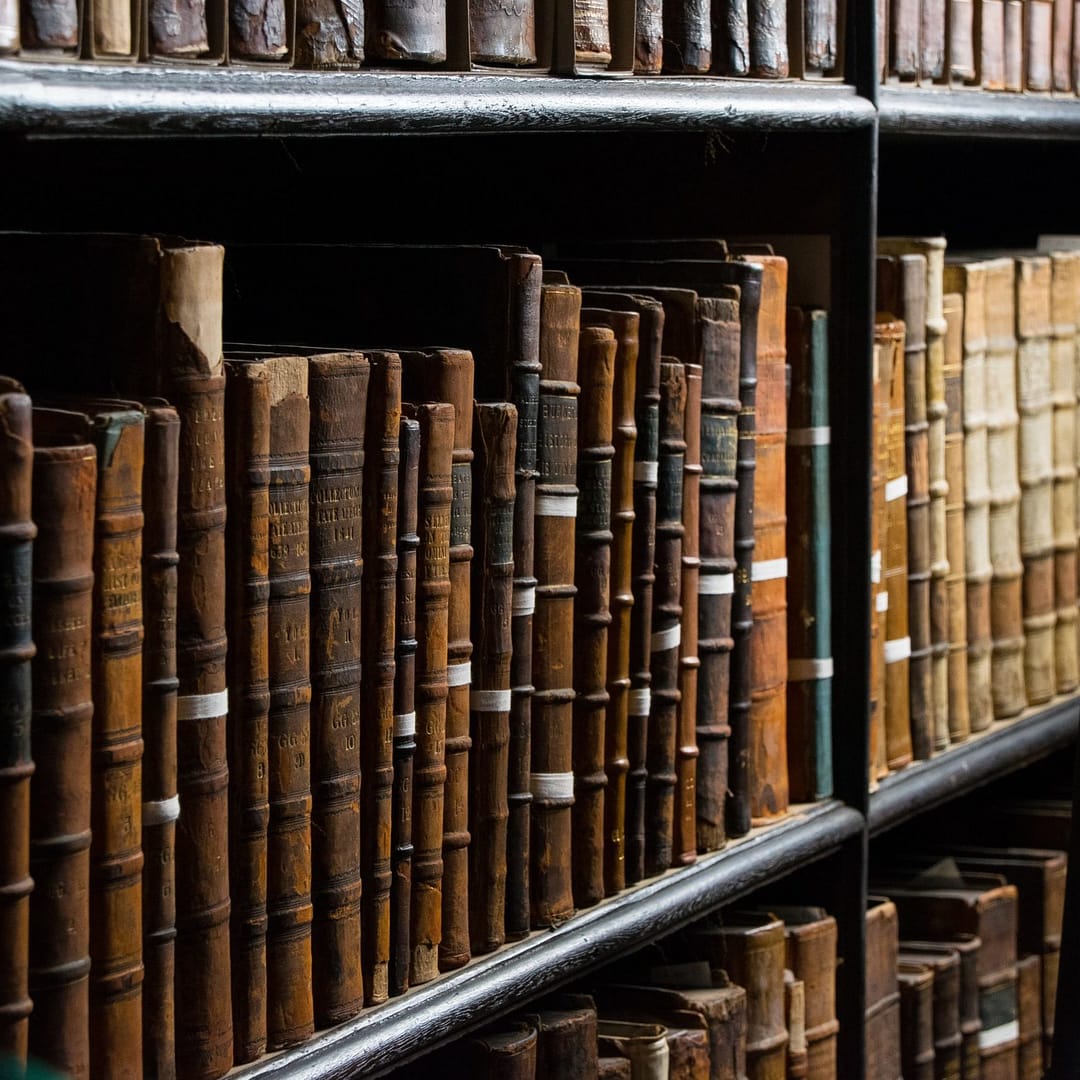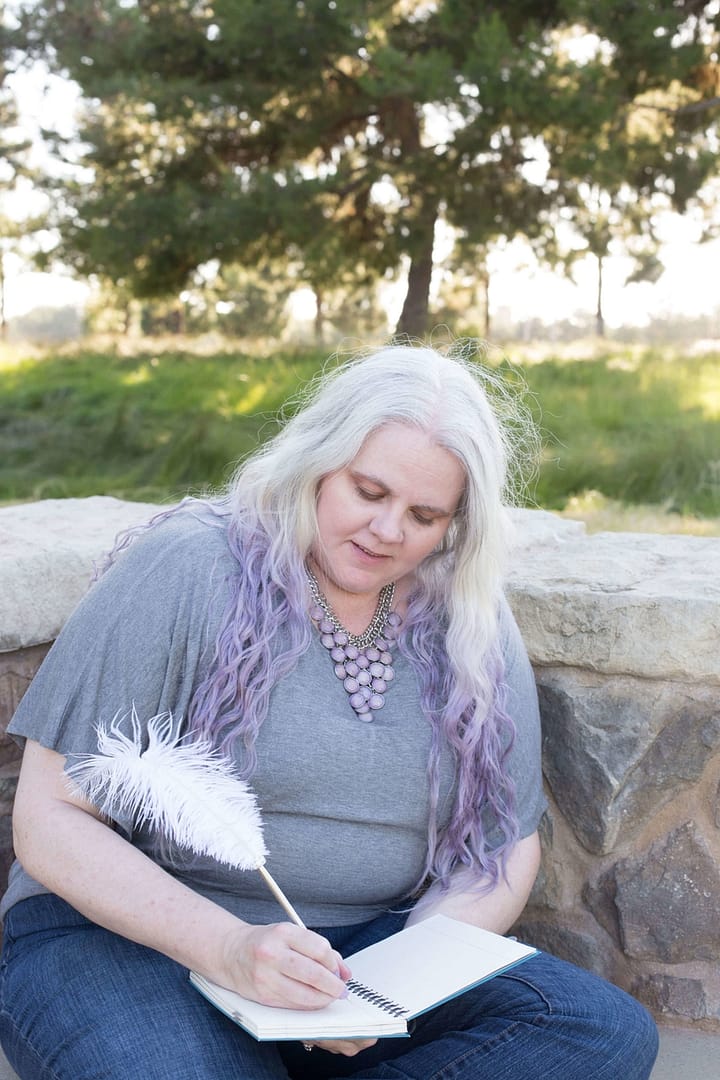 Here at Spellbinding Launches, we're dedicated to helping you conjure up your next launch!
...And to make it your best one yet WITHOUT running you (and your team) into the ground.


"If you want to have the best night of sleep in your life while launching your product, then you want Jen on your team."
"Because of Jen's brilliance, every possible scenario that could happen for launching my membership site was taken care of without me having to worry about anything."
Dana Malstaff, CEO of BossMoms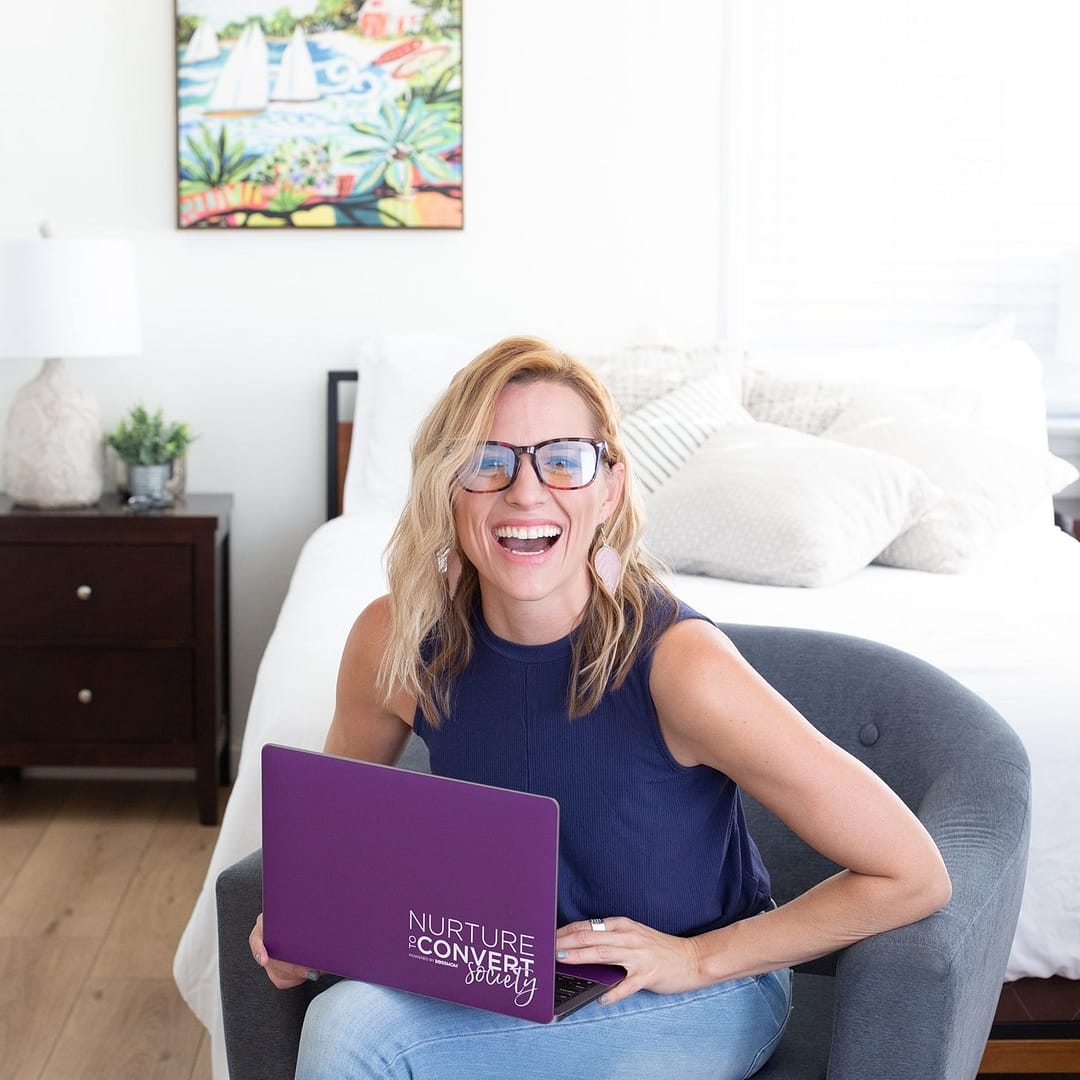 Whether this is your first (or 27th) launch, the spellbook we use
is the same because, well, it just works. Trust us, we've tested it...A LOT.
Whether this is your first (or 27th) launch, the spellbook we use is the same because, well, it just works. Trust us, we've tested it...A LOT.
We call it our Spellbinding Launch System,
We call it our
Spellbinding Launch System,
a 12-week done-for-you high-touch service.
Put simply, we use this magical system to obliterate your launch stress and cast our signature SPELL over the entire process. As we...
Strategically Plan Your Launch
Prepare With Your Team and (Ours!)
Establish a Tech Flow & Create Content
Launch Your Offer & Convert Clients
Learn More in Post-Launch Debrief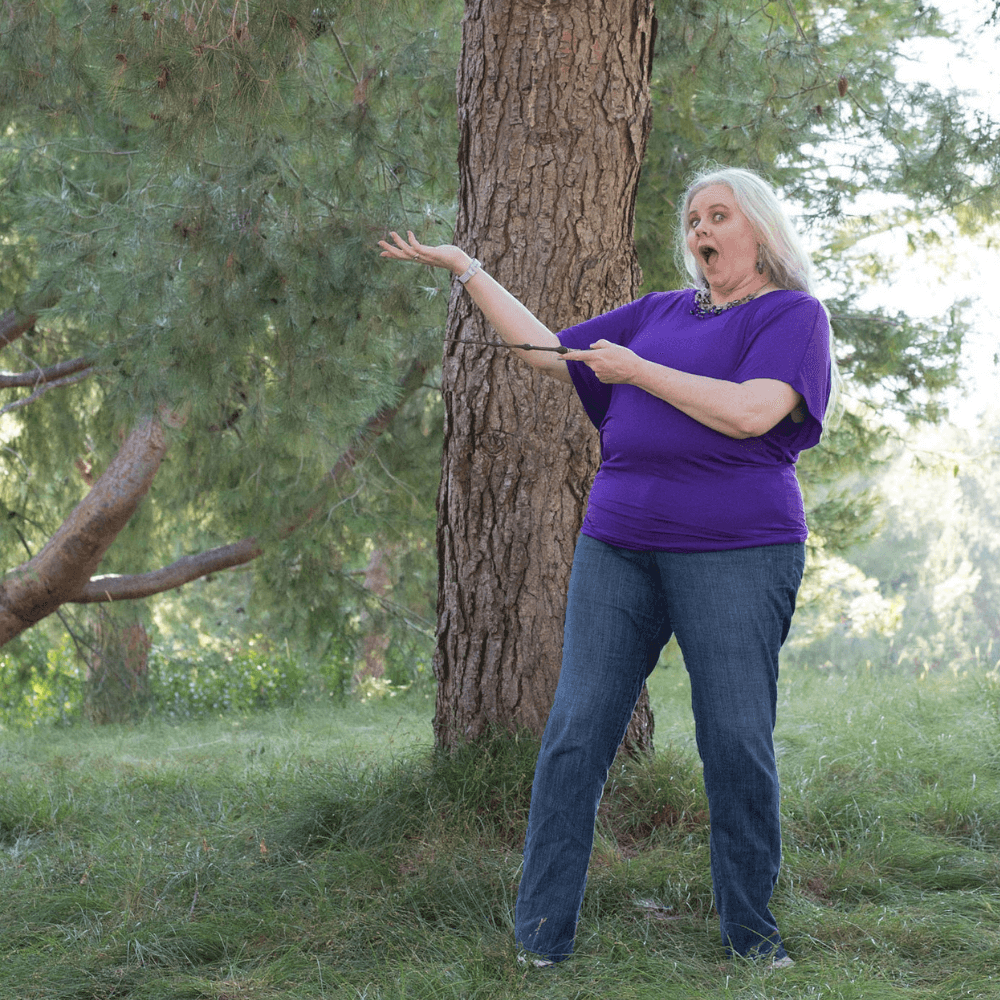 Here are a few more details of this spellbinding process:

We set aside one day to work with you to plan out the entire strategy of your launch, from colors, to copy, to affiliates — every ingredient needed for the perfect launch potion is discussed.


We map out a launch plan that includes our team and yours brewing together with key milestones and roles to make sure we hit all our timelines throughout this magical journey.

We execute your launch alongside you, giving a day-by-day report of how close you are to meeting (and exceeding) your income goals. Our owl post will be working overtime to keep you and your team in the loop.


We take another day to do a post-launch debrief session that outlines and demystifies what went well, what to do next time, and how to keep your non-buyers enchanted with some post-launch nurture and downsells.
WONDERING IF THIS
PROGRAM IS FOR YOU?
We currently offer our Spellbinding Launch Service to transformative coaches and course creators interested in one of the following launch styles...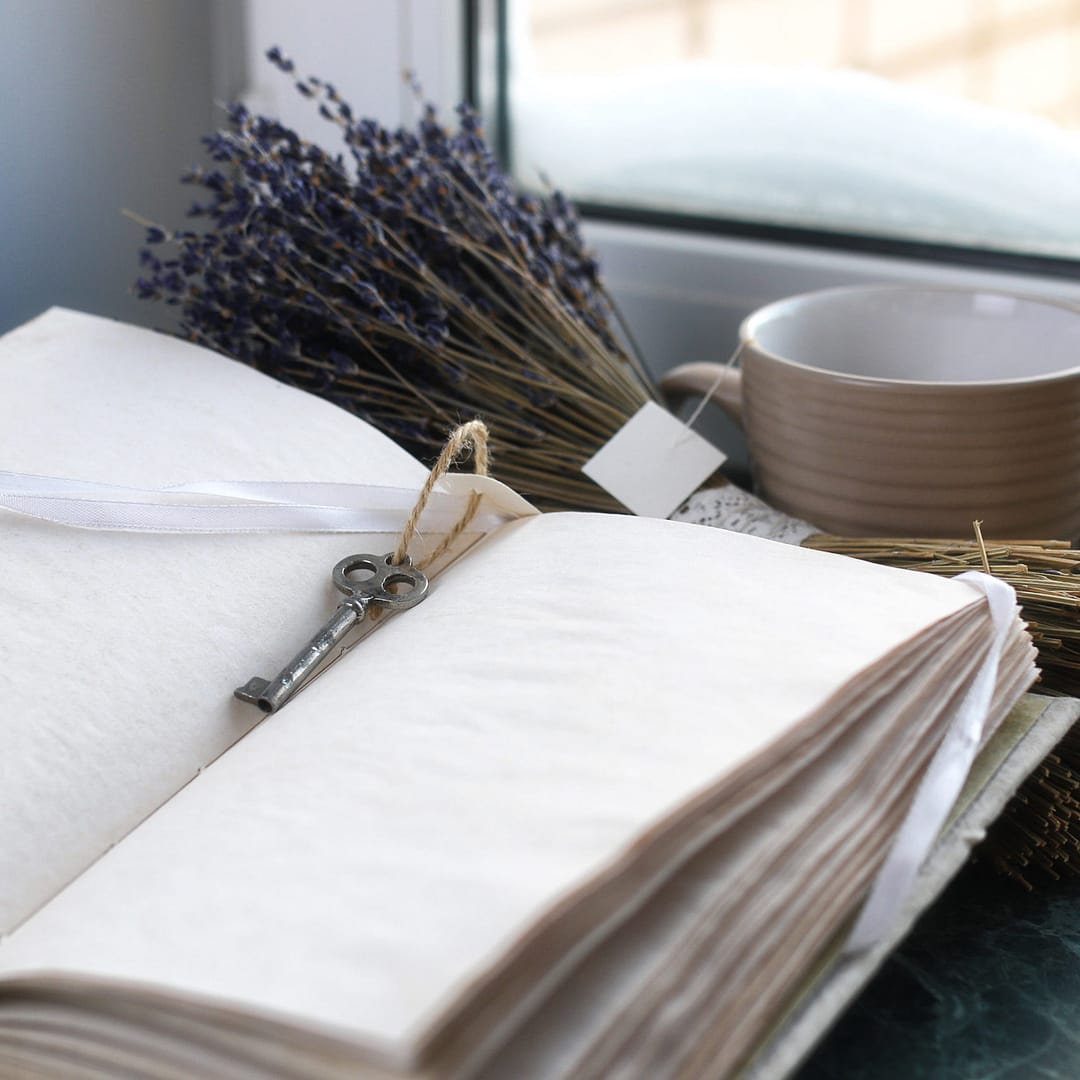 Open / Close Cart Offers between $500 - $2000

Pre-launch Challenges + Webinars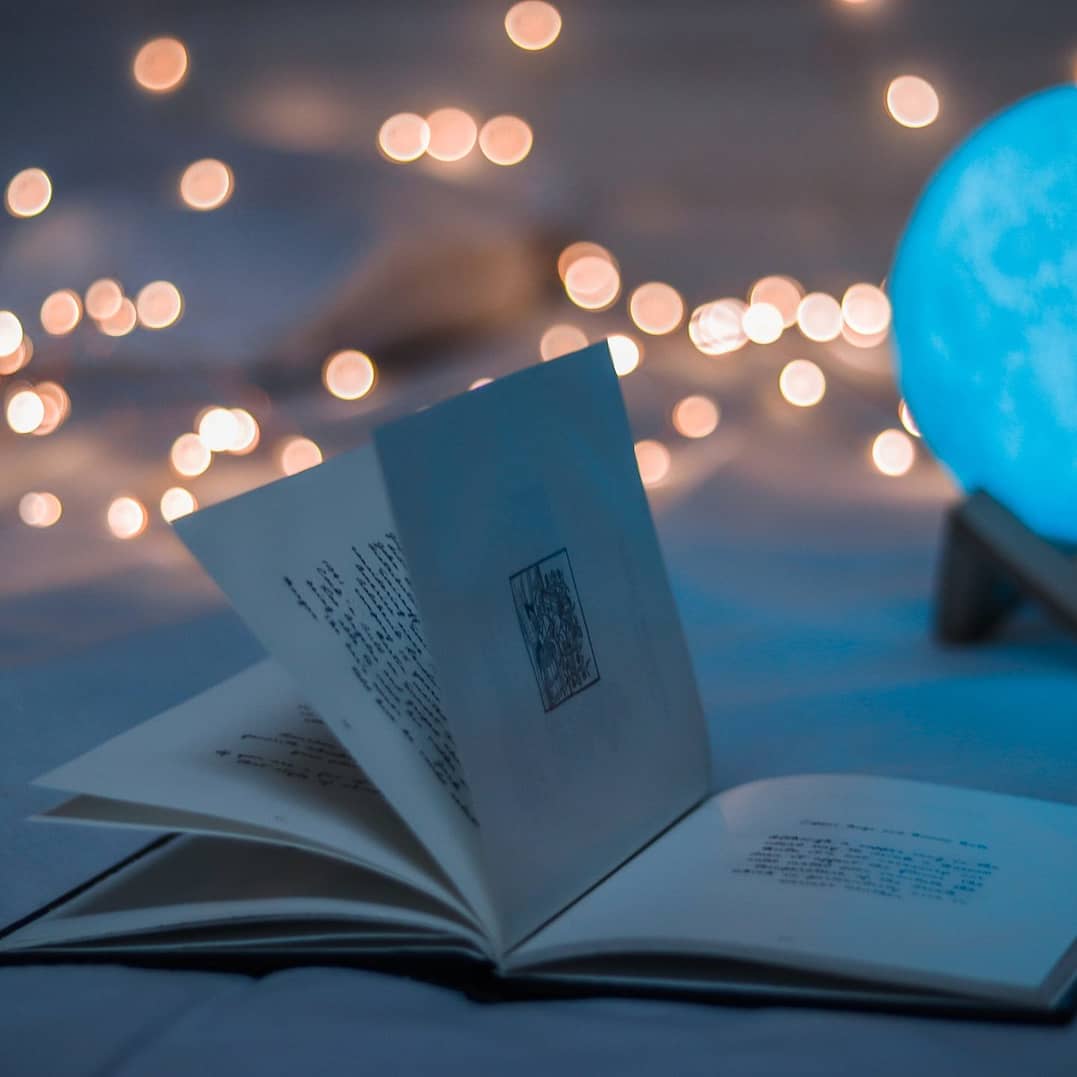 High-Ticket Webinars to Application Funnel Launches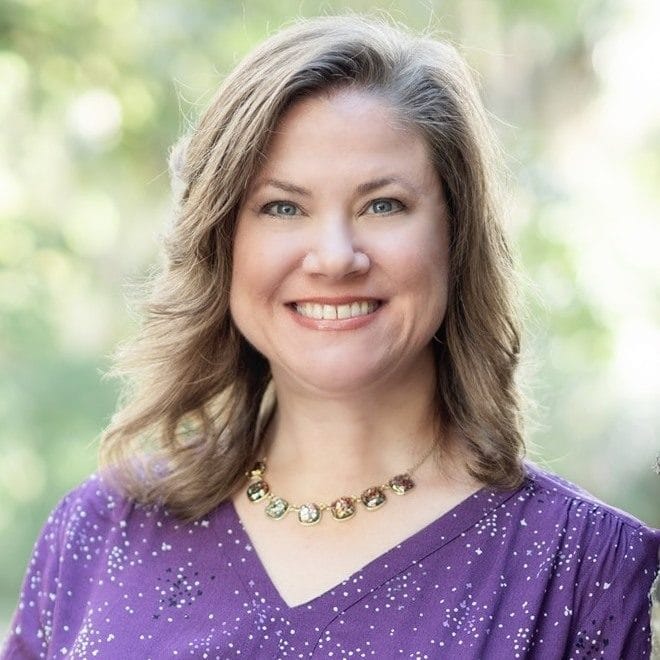 "Working with Jen is like having a solution maker on your team."
"She has a knack for hearing your marketing automation and project problems, and offering easy-to-implement solutions that greatly reduce the stress of the entire project."
Bestselling author, marketing teacher, and founder of the Celestial Circle
Are you the next visionary creator we get to partner with as we obliviate your overwhelm and help you cast your unique brand of magic out into the world?
Let's Find Out!
In order to give our clients a completely magical experience, each month we take on just two projects.
We'd love to see what you're up to and if we're the right fit for you. We have a few questions, and then we'll set up a call with our Spellbinding Launch Concierge Jen, to make sure all of your questions get answered as well!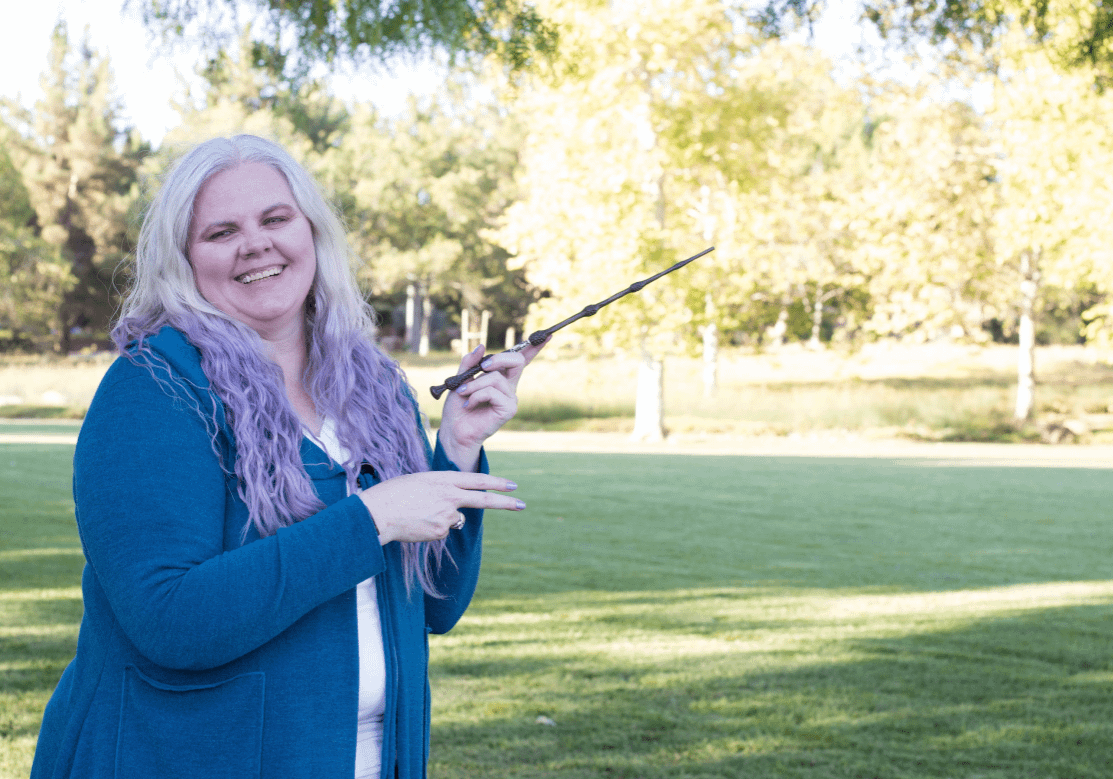 Amplifying visions by leveraging technology + marketing automation =
The Spellbinding Launches Way


About Spellbinding Launches:

At Spellbinding Launches, we believe in amplifying visions by leveraging technology and marketing automation to help coaches and course creators send their magic out into the world.
We also know it takes more than just your core team to run a successful launch for your business.
As a visionary creative, when it comes time to launch your next big idea, it's easy to get so focused on your offer that you ignore all of the other moving pieces that have to come together. Because those details are not what light you up.
But eventually, those pesky pieces catch up with you and overwhelm sets in for you AND your team.
You think that pouring your heart and soul into your offer and your potential clients will be enough to make your launch succeed, but the truth is - it is limiting you and holding back your business from success.
That's where Spellbinding Launches come in.
We are a source for finding the holes in your launch plans so together, we can create and implement the right strategies, content, and systems to launch your offer with less overwhelm, more ease, and yes, a bit of magic.