Allow your tech set-up to be done quickly with magic and ease.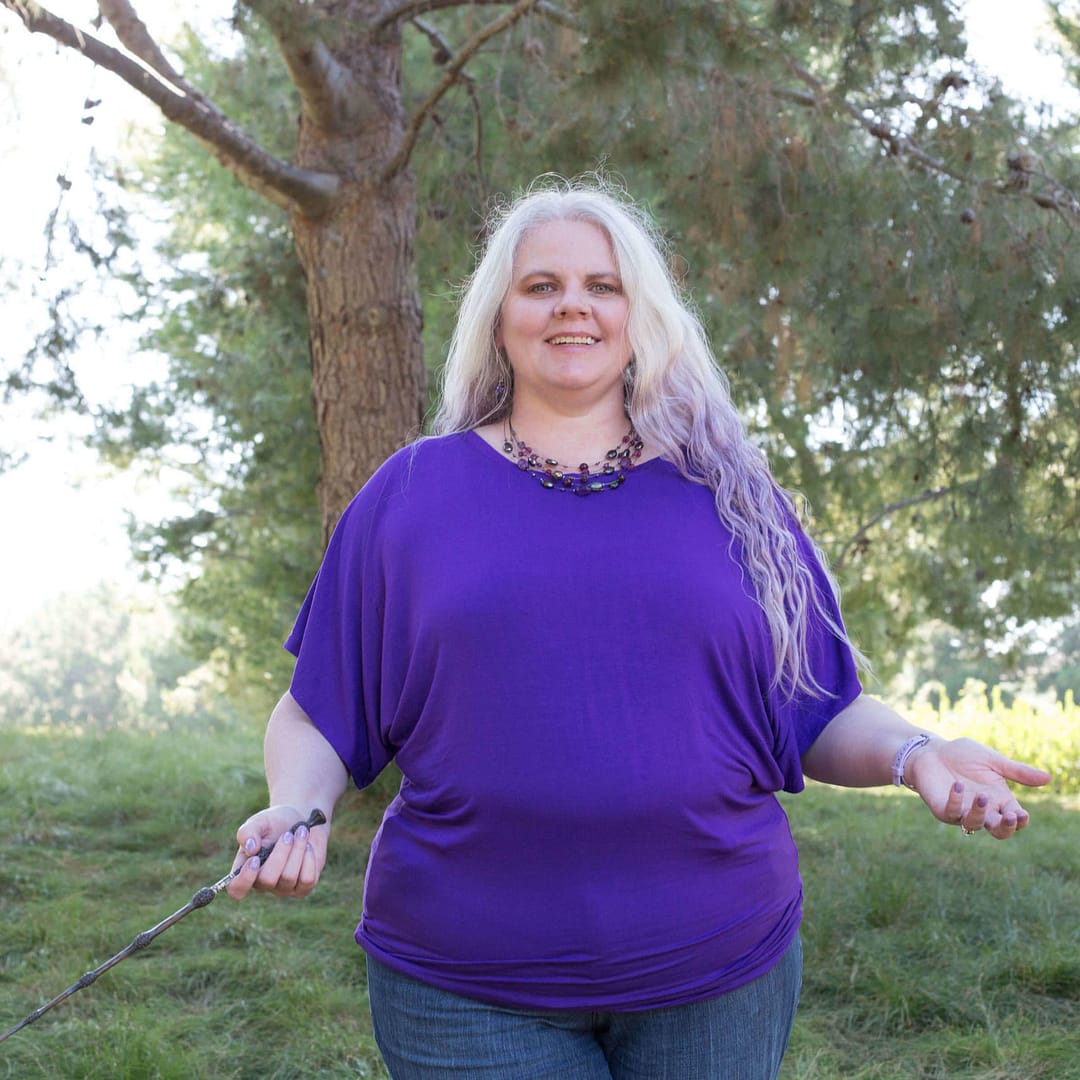 You've done your research. (Don't worry. We won't tell if you had to go into the restricted section.)
You've prepared your content. You're ready to cast your spell out into the muggle world!
...But the actual casting is proving to be a bit problematic.
Maybe it's because technology wasn't your best subject in wizarding school or maybe it's just because, without a time-turner, you can't seem to squeeze the setup into your busy schedule...
Whatever the reason, you're getting hung up on the implementation piece of sharing your magic with the people who need it most.
But the world can't wait! They need your magic now.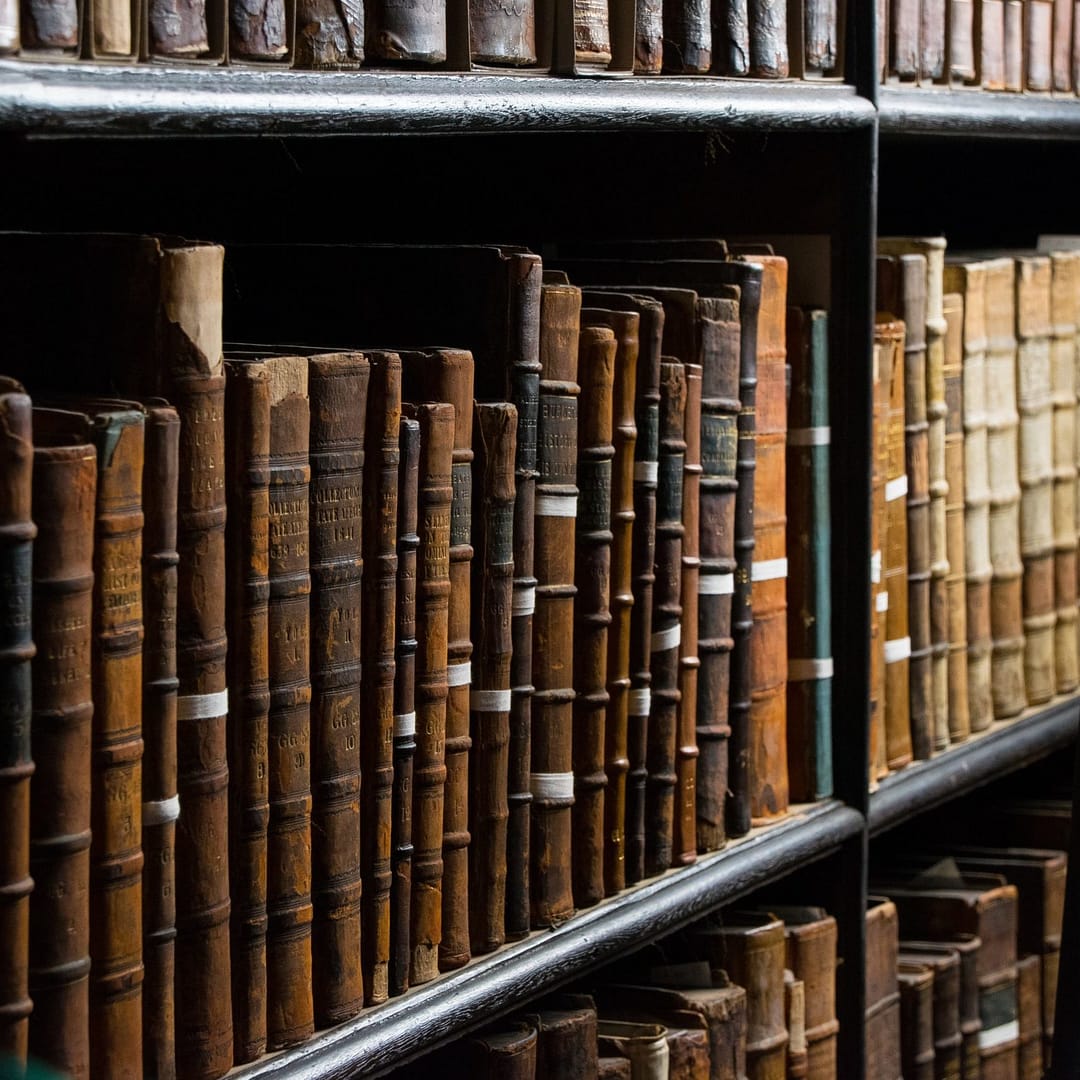 This is exactly where our Illuminating Intensives come in!
Less stress over the time you don't have

More ease with the technology you don't know

And, naturally, more than enough magic to go around!
So, together, we can cast your brilliance out to your people and let the transformations begin!
"If you want to have the best night of sleep in your life while launching your product, then you want Jen on your team."
"Because of Jen's brilliance, every possible scenario that could happen for launching my membership site was taken care of without me having to worry about anything."
Dana Malstaff, CEO of BossMom
How does this sorcery work exactly? We're glad you asked!
Here's a glimpse inside our wizarding book...
Chapter 1: The Strategy Call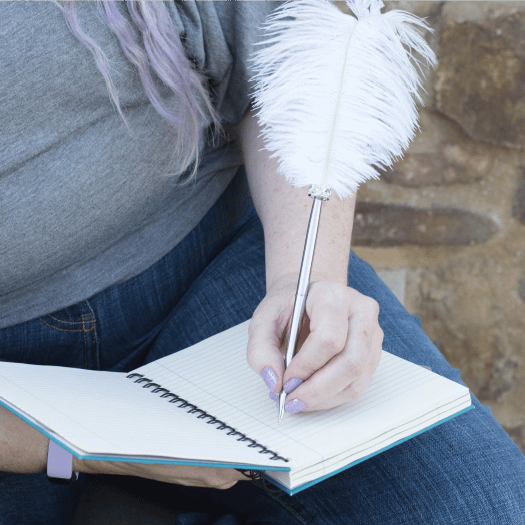 In this one-hour strategy session with our magical headmistress, Jen, you will gain clarity on all of the ingredients you need to finally implement your new spell for your business. You'll leave this call with a detailed list of what you need to gather for the magic to truly begin!
Every spell being cast by our V.I.W.s (Very Important Wizards) varies, so depending on what we cover in your strategy call, our headmistress will explain exactly what you need to prepare to make sure your implementation day is as smooth and enchanting as possible!
Chapter 3: The Kickoff Call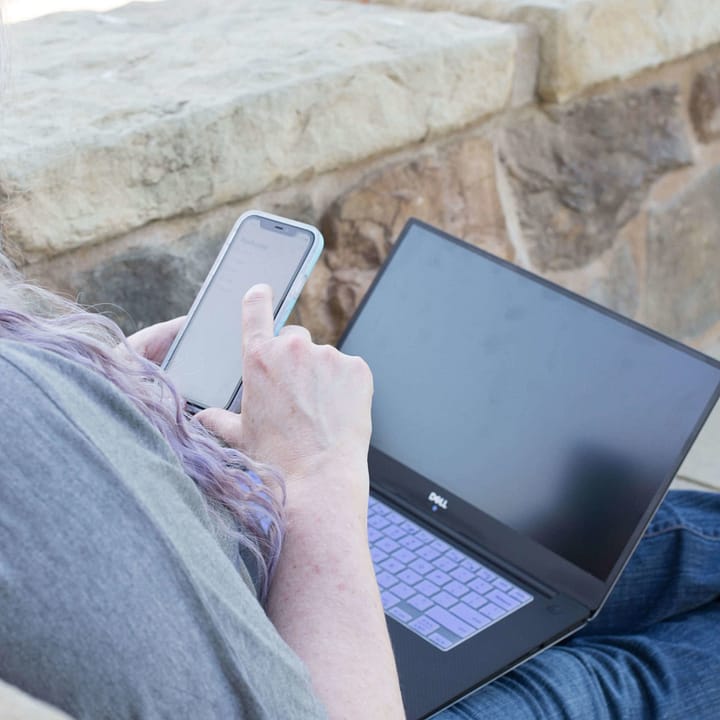 Once the proper potions and content have been gathered, you'll have a second call to ensure everything is ready. This typically happens about a week prior to your implementation day (just to make sure our brooms are all flying in the same direction).
Chapter 4: The Implementation Time!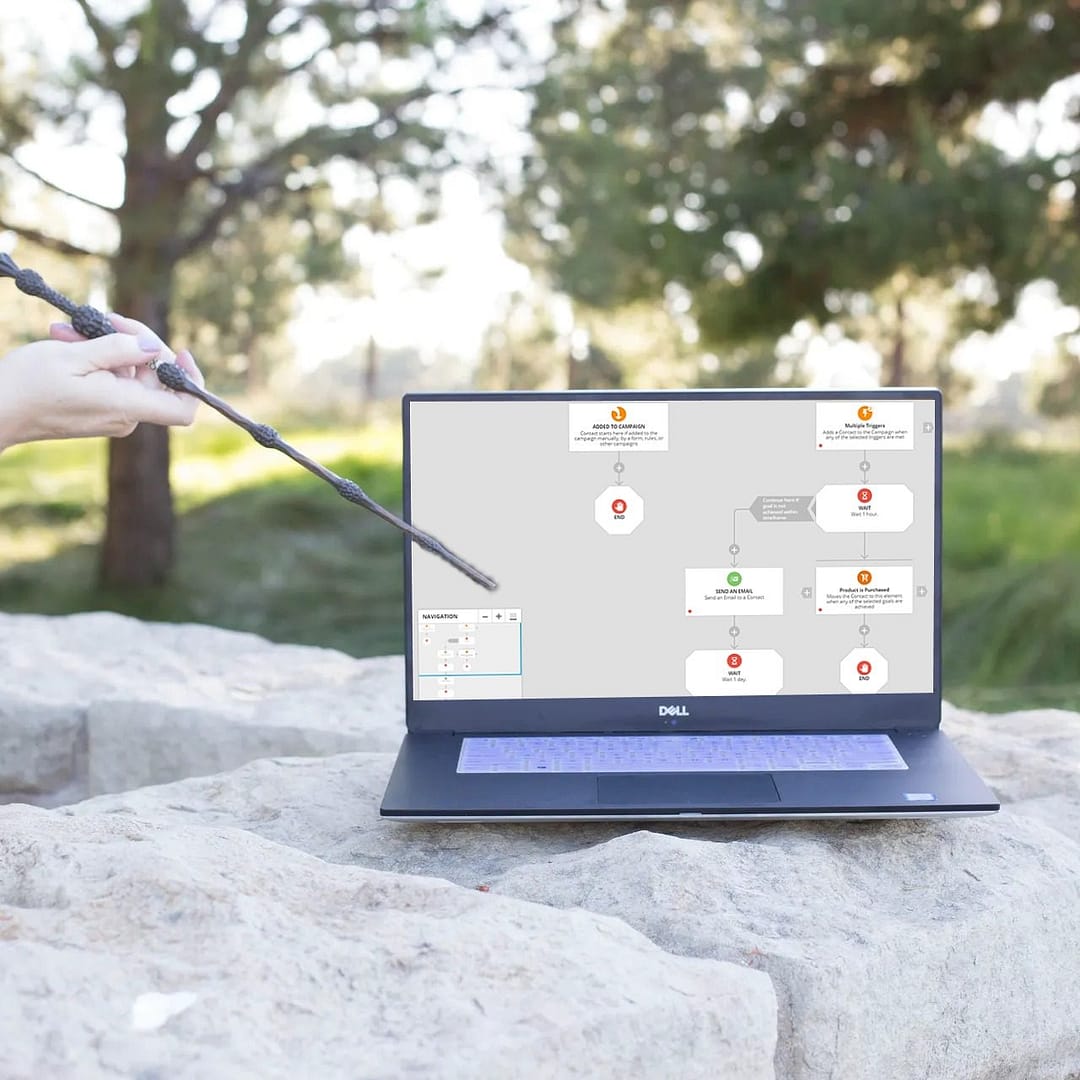 When the big day arrives, our wizards will be ready to put all of the magic in place for your spellbinding experience. Depending on the nature of your spell, all of this magic may happen in a single day or over a few days. Whatever the plan, this will be clearly discussed and illuminated in your strategy and kickoff calls.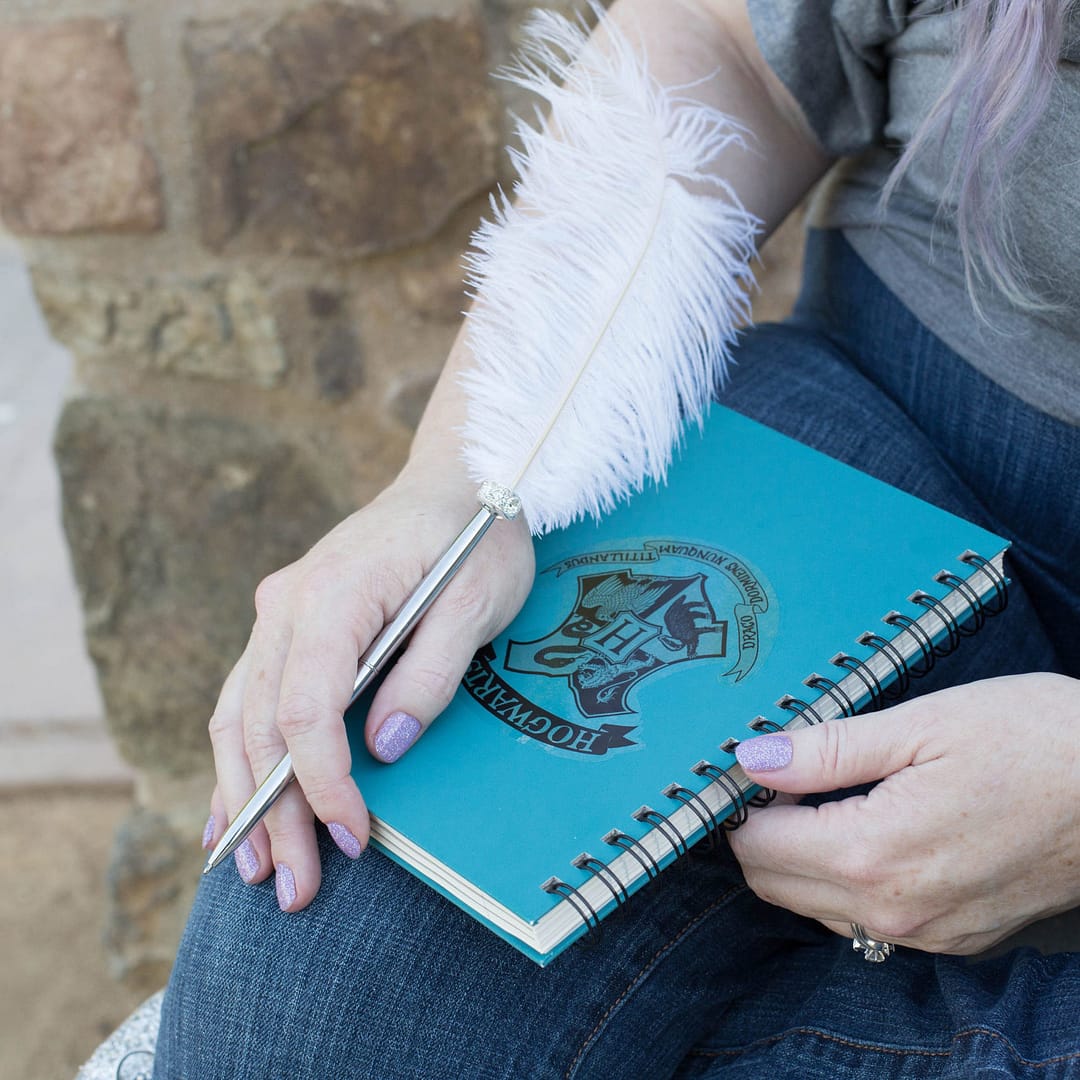 For 30 days following your implementation, you will be able to send owls back and forth with our headmistress and the rest of the Spellbinding wizarding team for any questions or concerns regarding your spell.
"Working with Jen is like having a solution maker on your team."
"She has a knack for hearing your marketing automation nd project problems, and offering easy-to-implement solutions that greatly reduce the stress of the entire project."
Bestselling Author, Marketing Teacher & Foundeer of the Celestial Circle
Our goal is to help you reach your people as soon as possible with greater ease and less stress. 
We're here to help you brew the right potions and cast the right spells to take the magic you've already crafted and finally send it out into the world.
Give up the endless quest for a time-turner (the Ministry almost never grants permission to use them...we checked!) and the migraine-inducing stress of tech setup, and snag your spot for an Illuminating Intensive now.