Ready to make it through your next launch without sucking the life out of you or your team?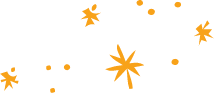 Grab this

magical

FREE Guide Now!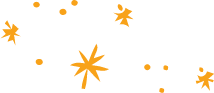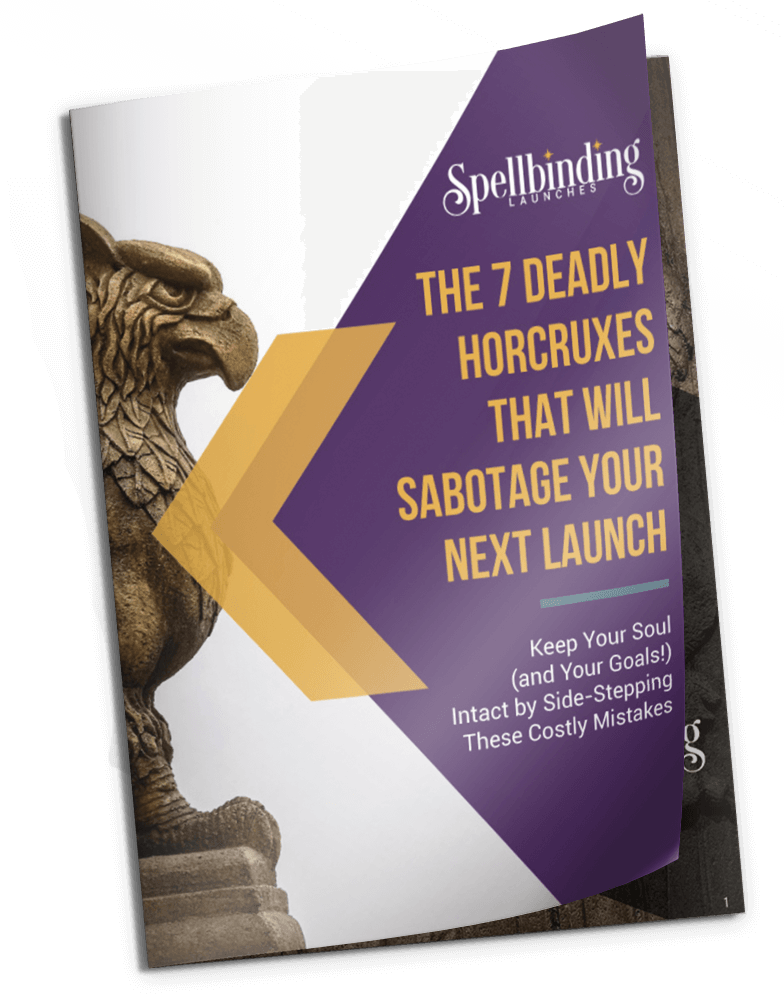 The 7 Deadly Horcruxes That Will Sabotage Your Next Launch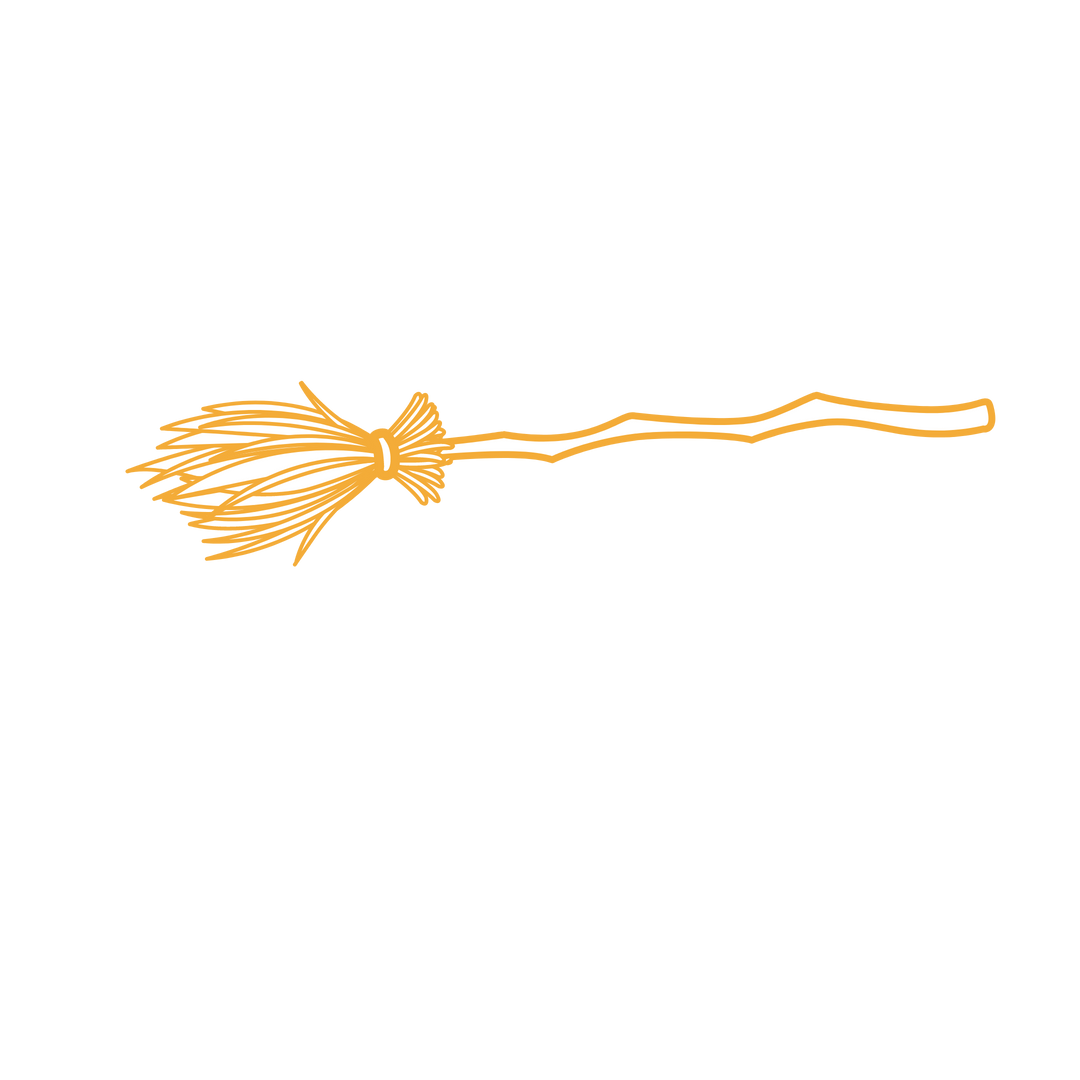 Keep your soul (and your goals) intact by side-stepping these costly mistakes!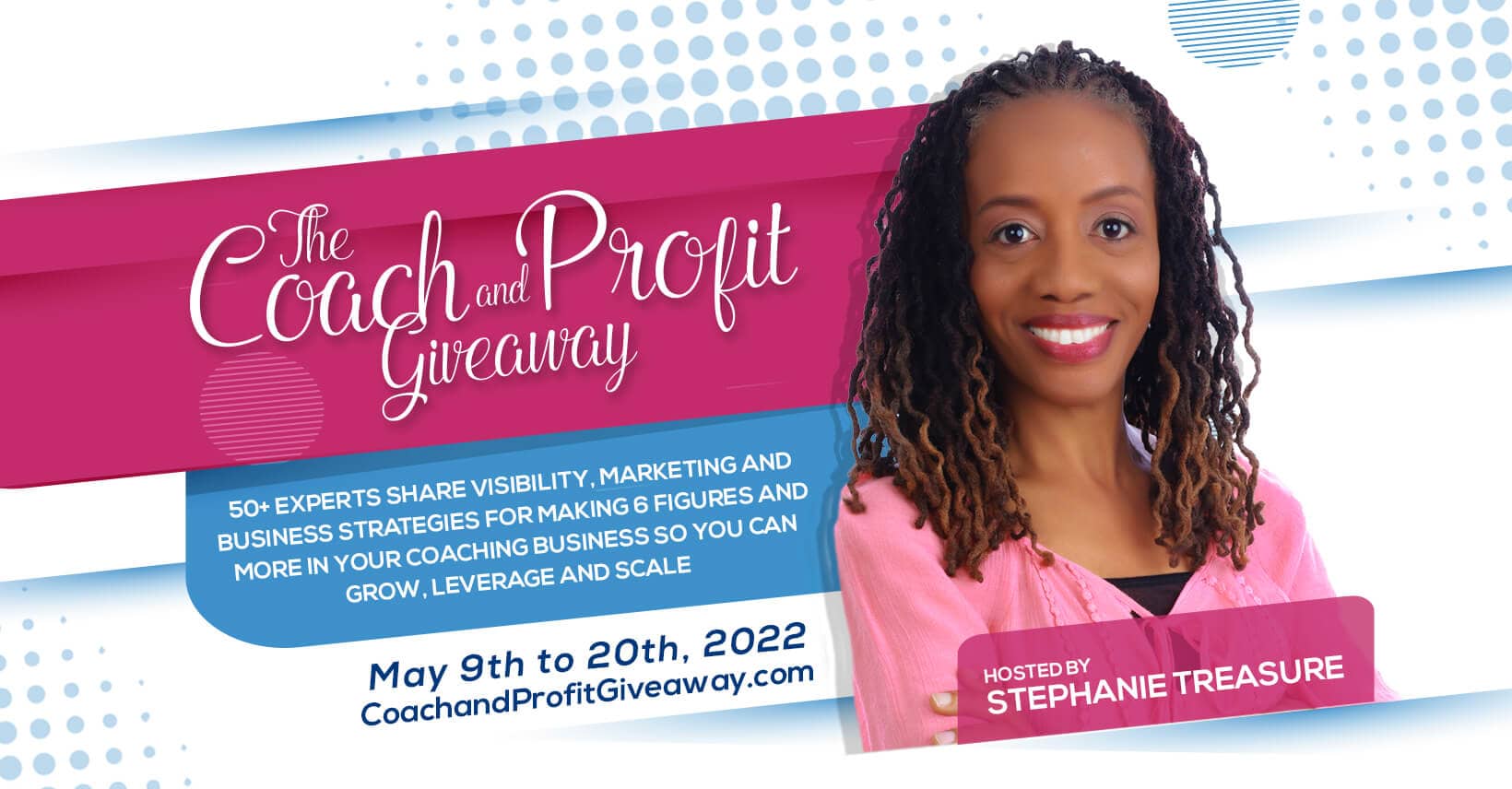 The Coach & Profit Giveaway runs from May 9th to 20th, 2022, ending at midnight, Eastern Standard Time. Contributors with raffles will draw winners and notify them by email AFTER the giveaway ends.
Raffle winners have 30 days to redeem their prize, unless otherwise notified by contributors.
All "Coach & Profit Giveaway" contributors are independent business owners and are operating SEPARATELY from the host of "The Coach & Profit Giveaway" promotion.